Refillable Valve Action Pens with Replaceable Tips
We have two models of empty refillable pens that will work with all of our inks. These pens are USA made and have replaceable tips.
XNitePenHD

XNitePenXD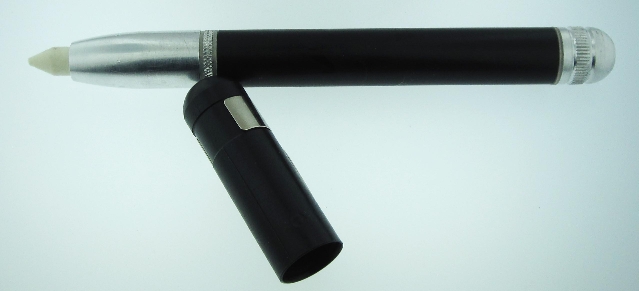 Both pens have a valve action tip that only lets ink flow to the tip when you press the tip down. This allows the pens to dispense a wide variety of types of inks and solvents.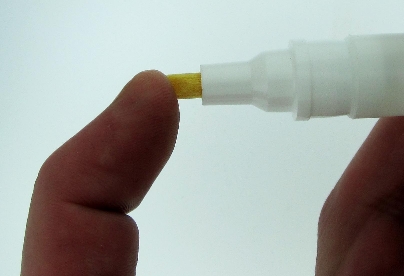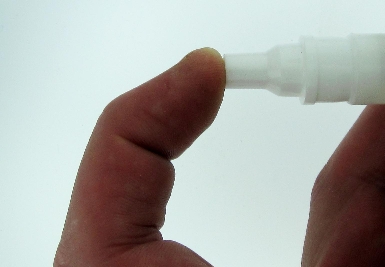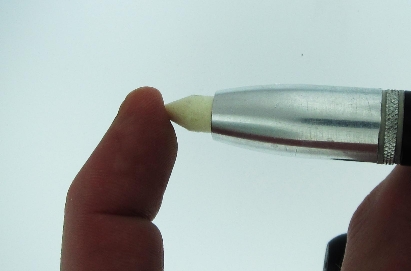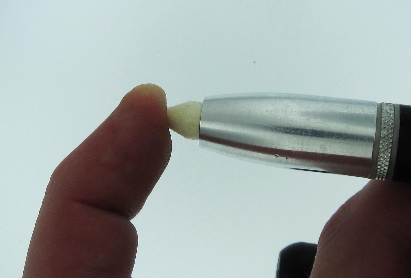 Both pens have removable tips so you can easily replace the tip if it wears out without replacing the body.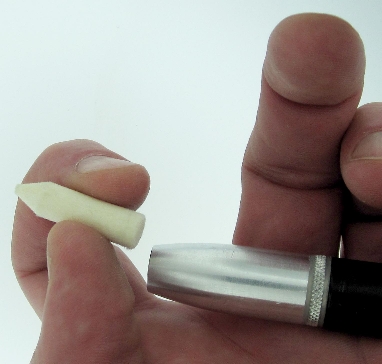 Both pens have large capacity ink chambers that hold about 0.25 ounces. The XNitePenXD has a machined metal screw cap that is removed for filling while the XNitePenHD is filled by pulling the valve action out of the pen body.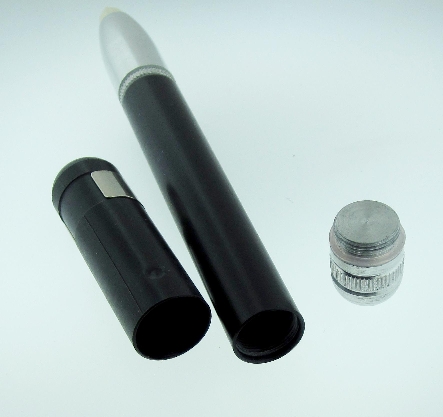 The XNitePenXD is made of quality machined and anodized aluminum while the XNitePenHD is mostly plastic.