MaxMax.com - Llewellyn Data Processing (LDP LLC)
Since 1996, when we started out of a basement workshop as Llewellyn Data Processing (LDP LLC), we have been providing the highest quality optics and photonics work. Today, we ship thousands of customers annually from our 6,500 square foot building in Carlstadt, New Jersey. Many of our customers know us by our website name MaxMax.com. With over 700 different products and decades of experience, we can provide optic solutions across a broad range of industries. Some of our specialties include:
Modified Cameras: Ultraviolet-Visible-IR, IR-Only, High-Resolution, Remote Sensing NDVI Vegetation Stress, Monochrome, Ultraviolet-Monochrome, X-Ray Conversions. Point and Shoot, DLSR, Camcorder, Bullet and Industrial USB Cameras.
Camera Conversions and Service: We can convert hundreds of various cameras to a wide variety of options. For a conversion request form, please click here.
Phosphors, Dyes and Inks: We have extensive experience with a wide variety of phosphors, dyes and inks with specific optical properties for a variety of applications. Our unique library of materials allows us to solve particular customer needs.
Optical Filters: Infrared Long Pass, Ultraviolet Short Pass, Ultraviolet, Visible and Infrared Bandpass and Notch Filters.
Light Sources: Infrared, Visible and Ultraviolet. Chemical LightStick (chemiluminscent) LED, HID, Fluorescent and Filament From 3 grams to 32 pounds!
Contact Information
| | |
| --- | --- |
| Voice | (001) 201-505-1566 |
| Cell Ready | +1.201.505.1566 |
| Fax | (001) 201-505-1566 |
| Skype | infraviolet1 |
| Address | 220 Broad Street, Carlstadt, NJ 07072, USA |
| Email | This email address is being protected from spambots. You need JavaScript enabled to view it. |
| Facebook | facebook.com/ldpllc |
| Instagram | instagram.com/ldpllc |
| Tumblr | tumblr.com/ldpllc |
Hours: Monday through Friday, 8:30AM to 4:30PM EST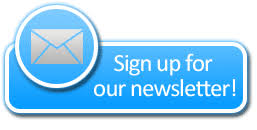 New Products and Information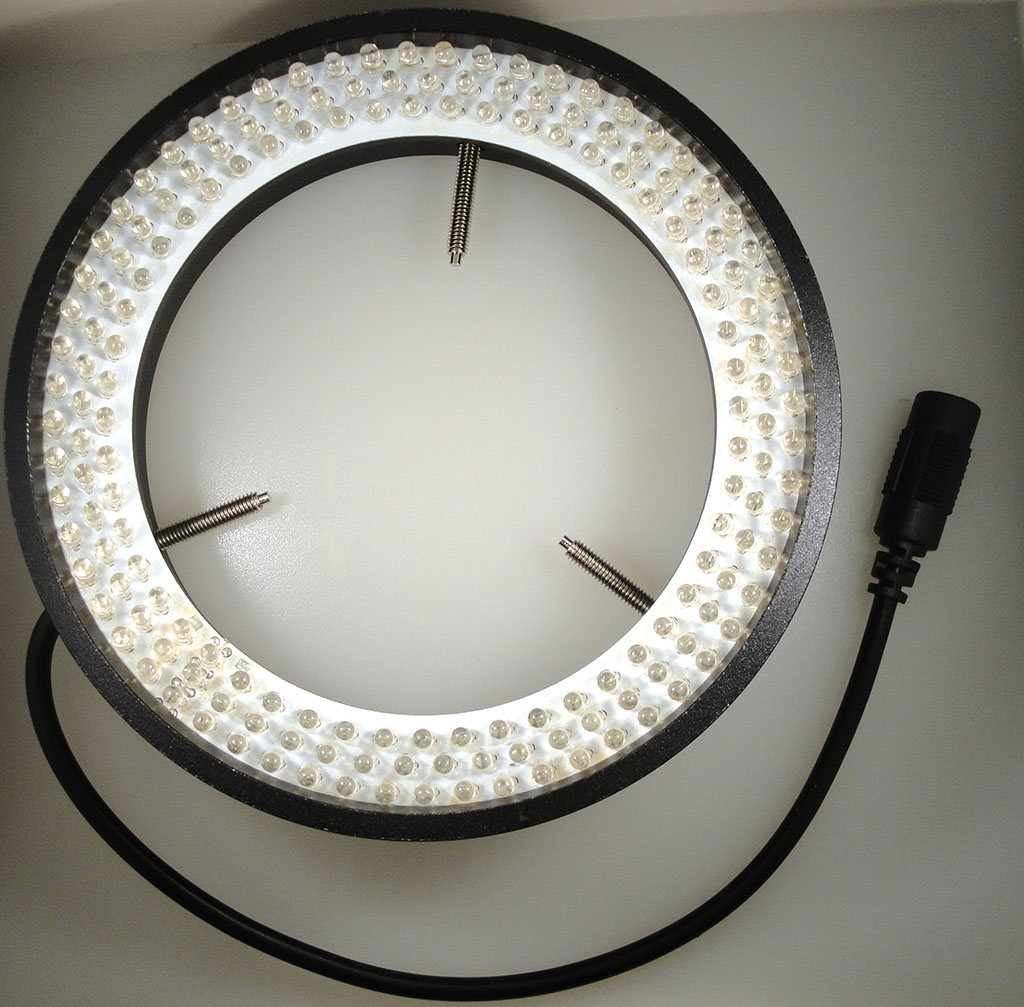 New Fuji X-H1 Monochrome Camera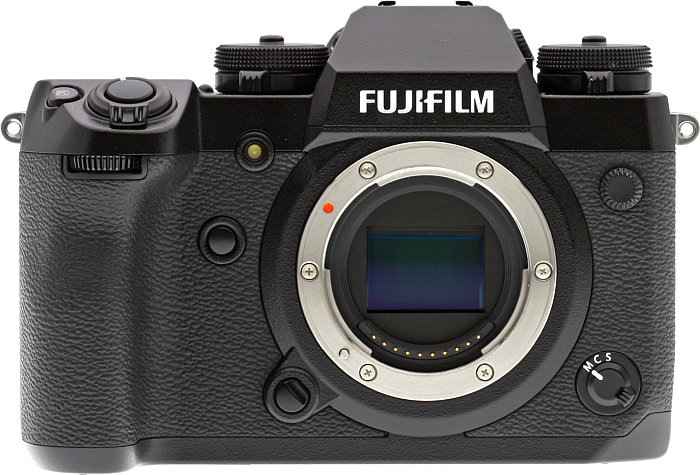 New Sony A7R IV Monochrome 61 Megapixel BSI sensor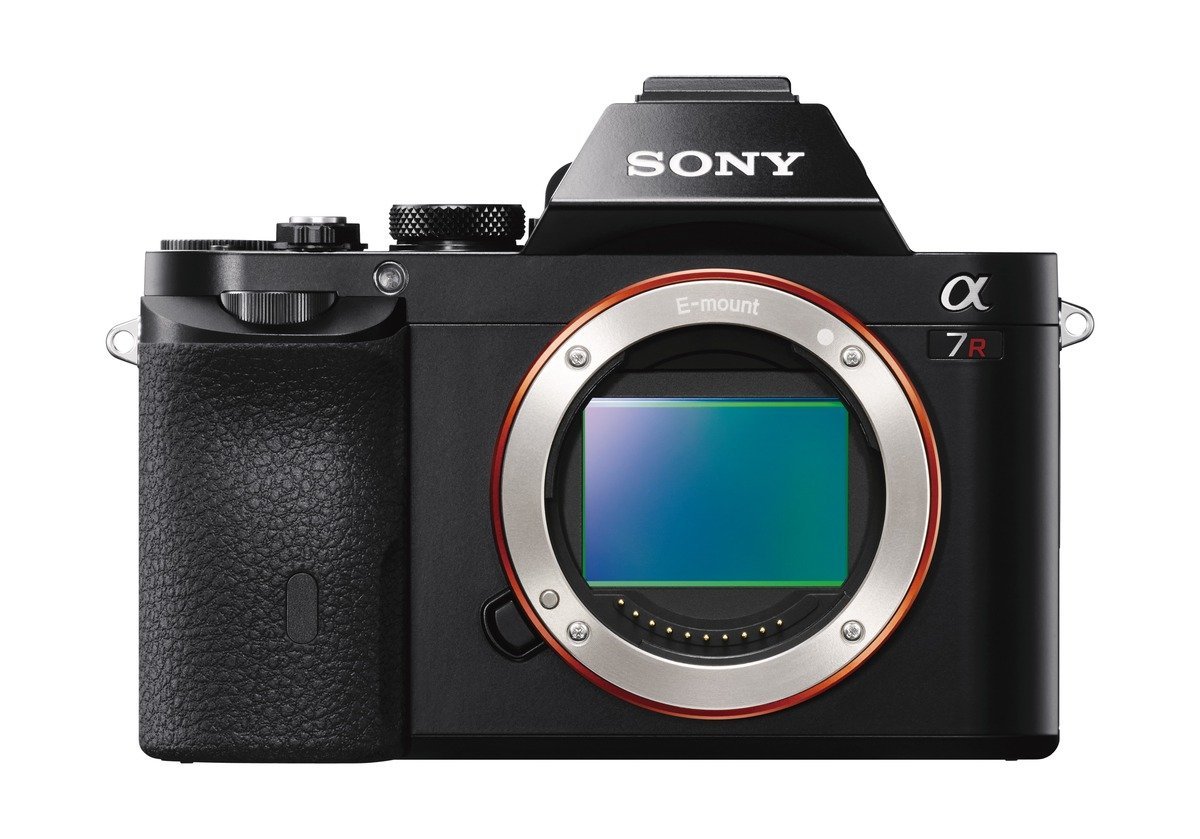 New Sony A7R III Monochrome 42 Megapixel BSI sensor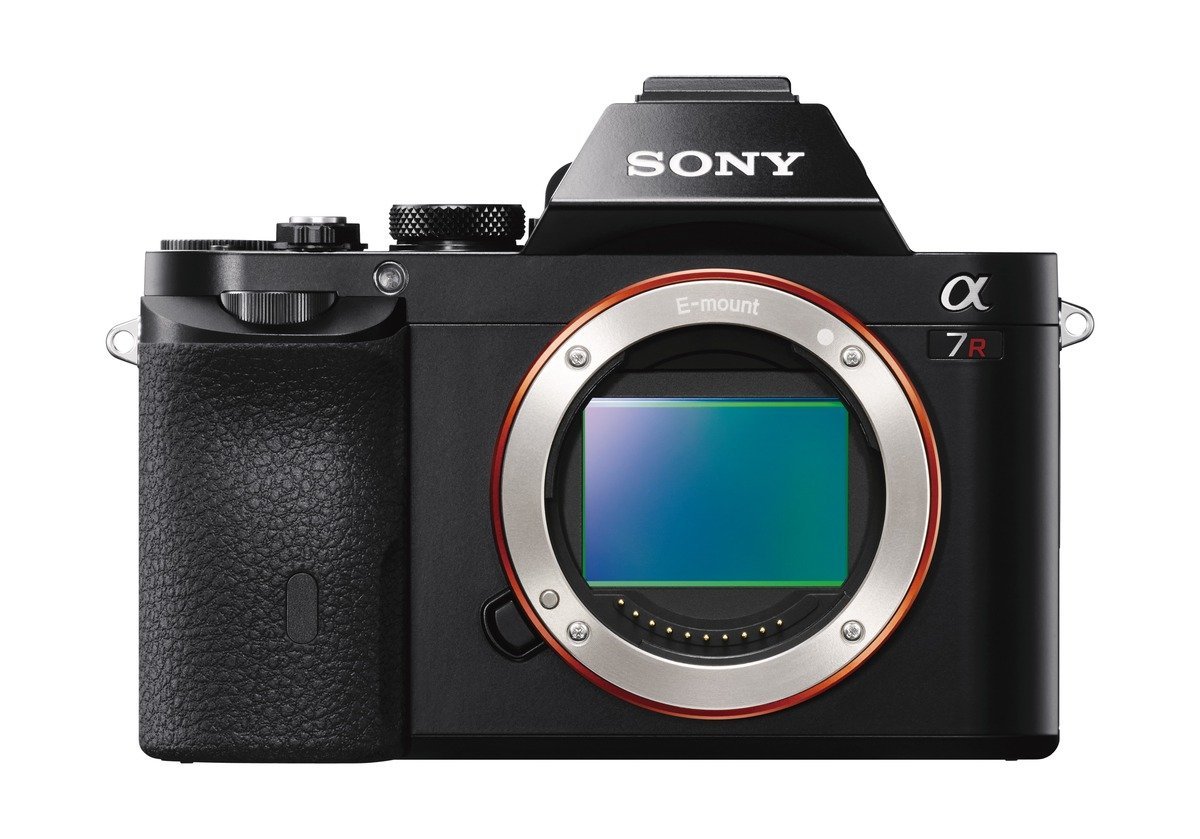 Face Scanner Temperature Detection Access Control System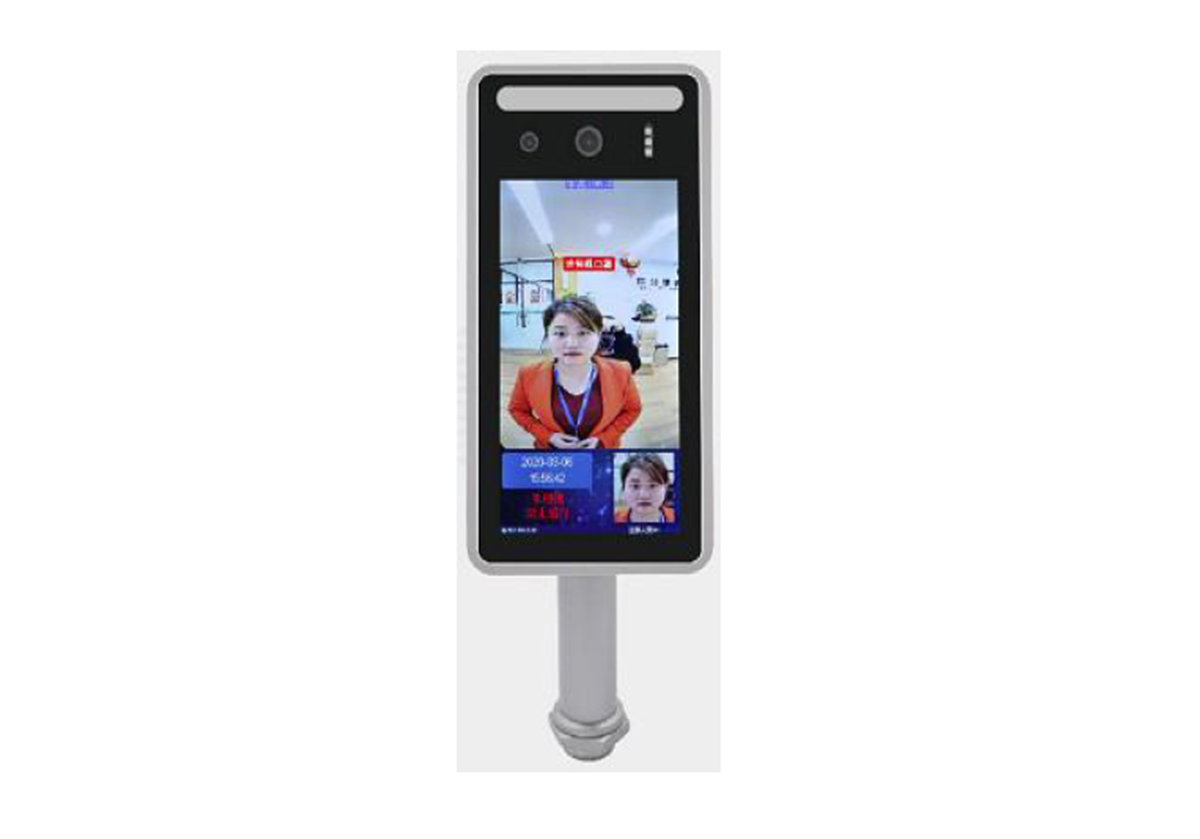 New Raspberry Pi V2 8 Megapixel Monochrome Camera Module
New Nikon Z7 Monochrome 45.7 Megapixel Z-Mount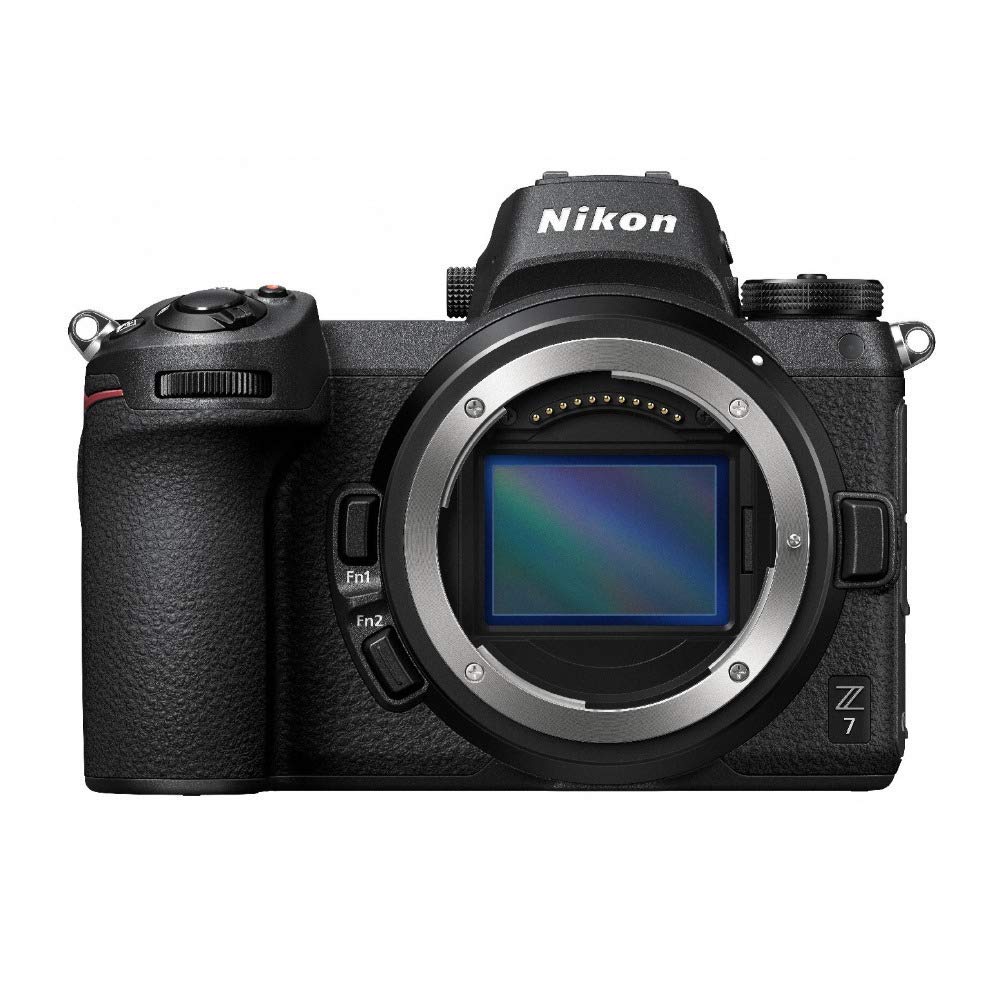 In Stock! KN95 Disposable Masks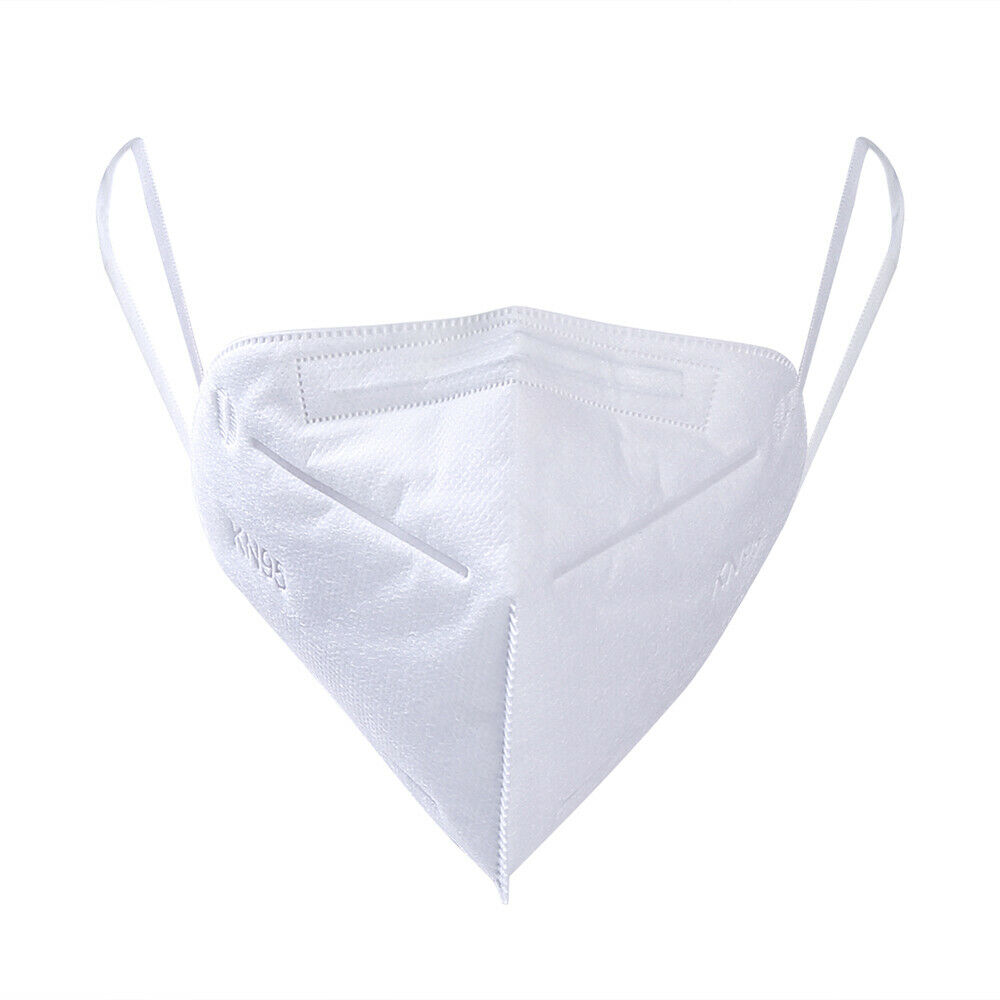 In Stock! Re-Useable Safety Mask. 
Hard Plastic Shell
Food grade silicon face seal
Replaceable filter element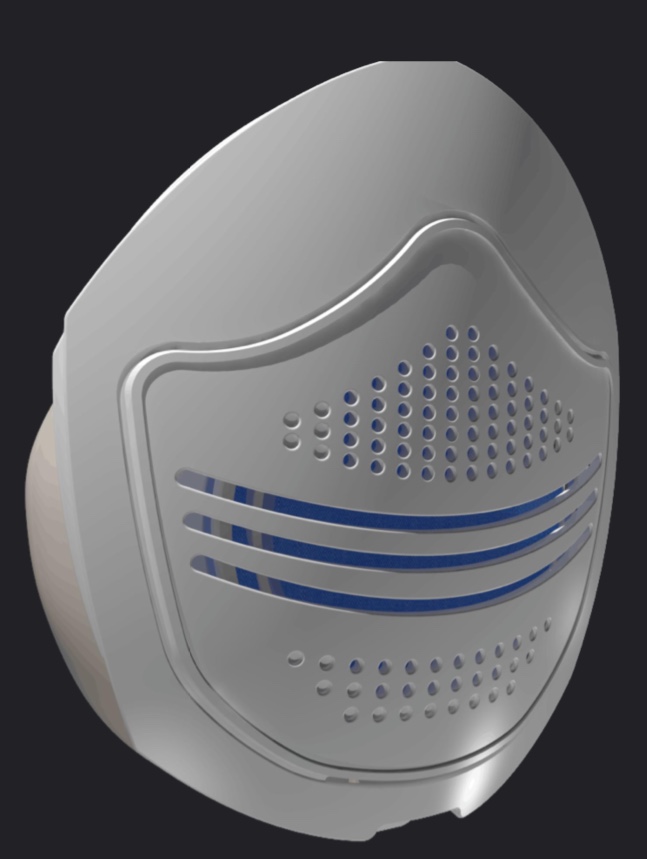 Fuji GFX-50R / GFX-50S Monochrome 51,2 Megapixel Medium Format Camera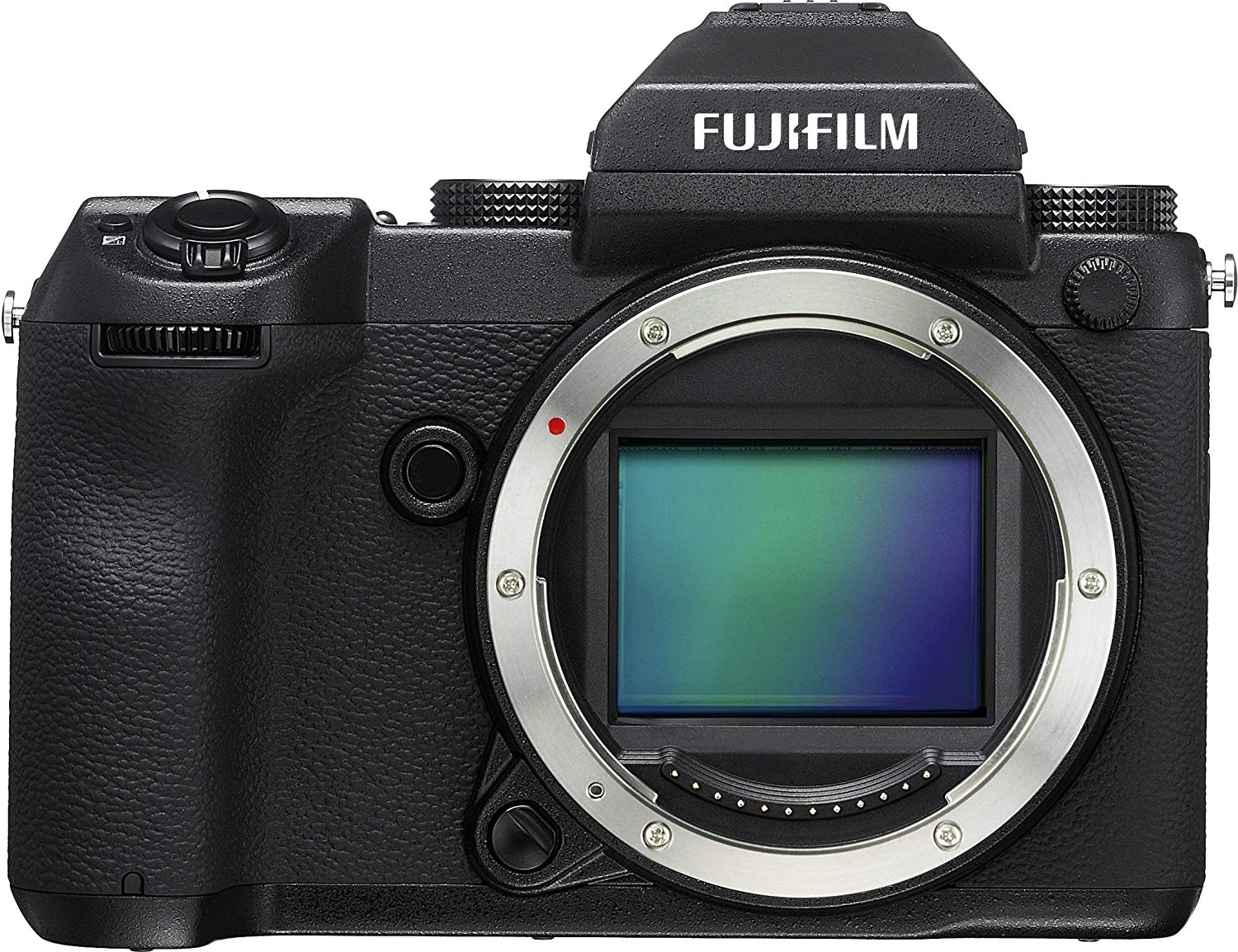 Nikon D780 Monochrome 24.5 Megapixel BSI Camera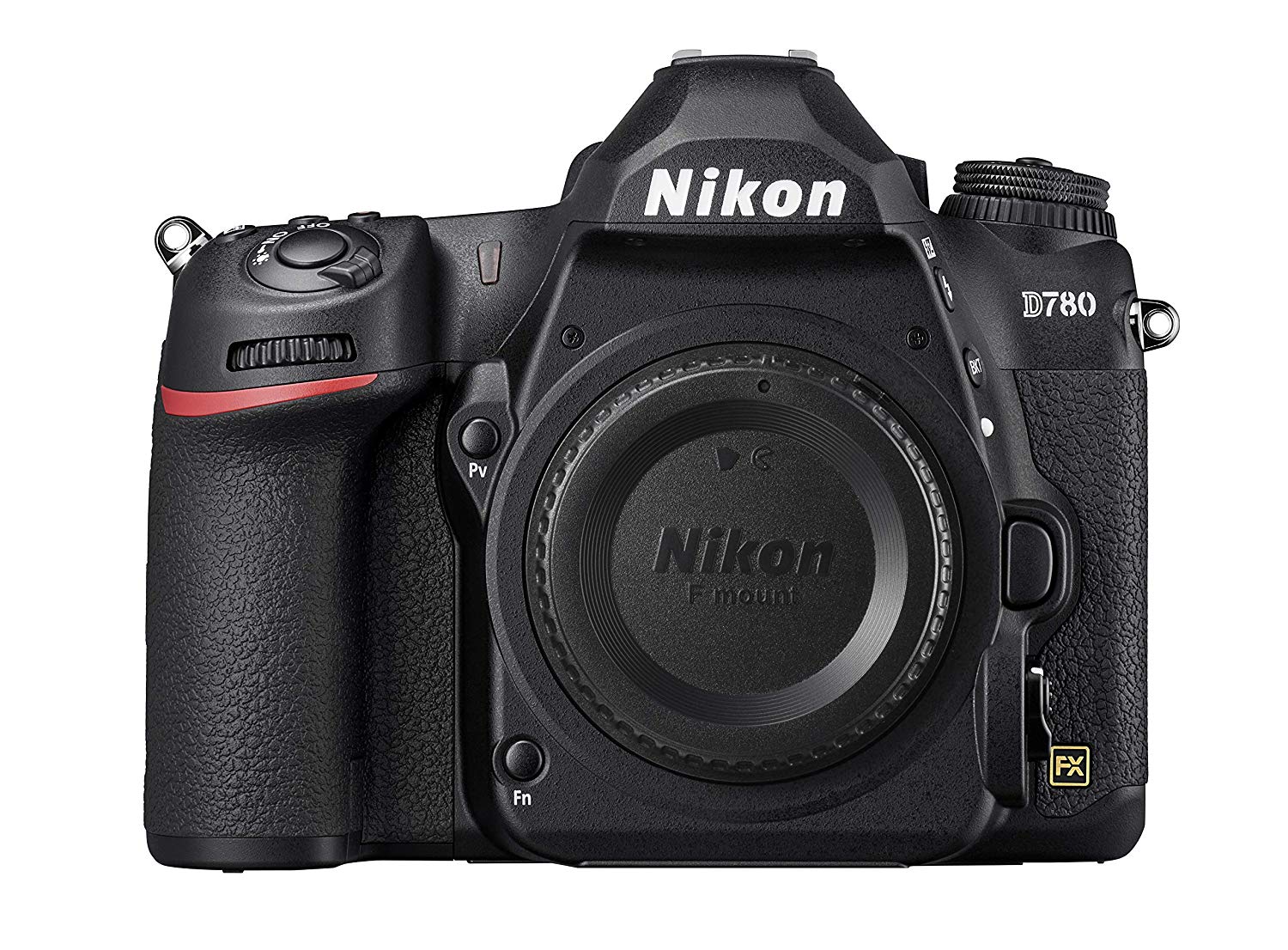 Llewellyn Optics Fused Silica (Quartz) M12 Lens 6mm
Passes light below 200nm.  Pat Pending Integrated Quick Change Filters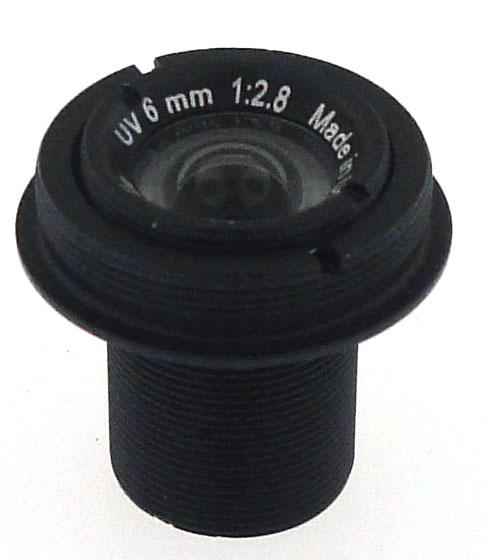 Fuji X-T2 Monochrome 24.3 Megapixel Camera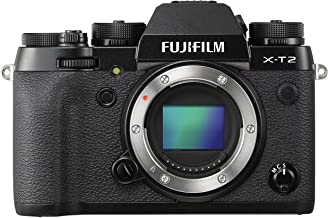 Nikon D850 45.7 Megapixel Back Side Illuminated (BSI) Monochrome Camera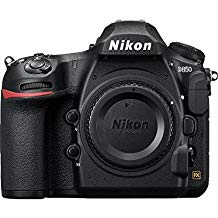 Dual USB Camera - Visible and IR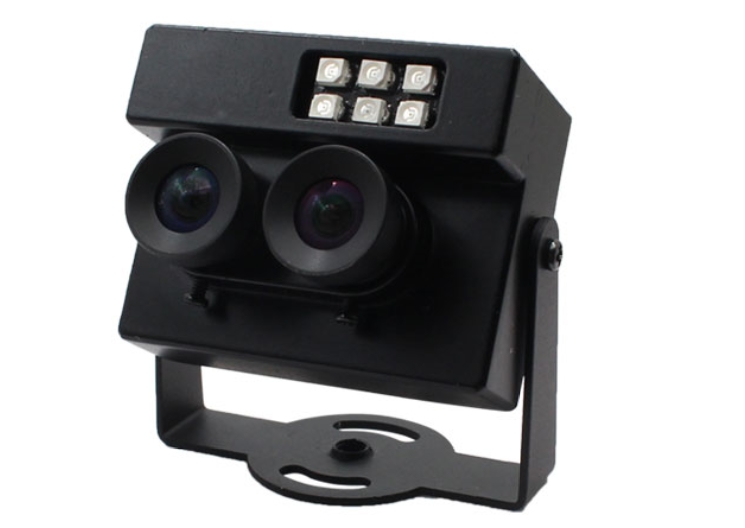 R&D Test Progressively Debayered Monochrome Sensor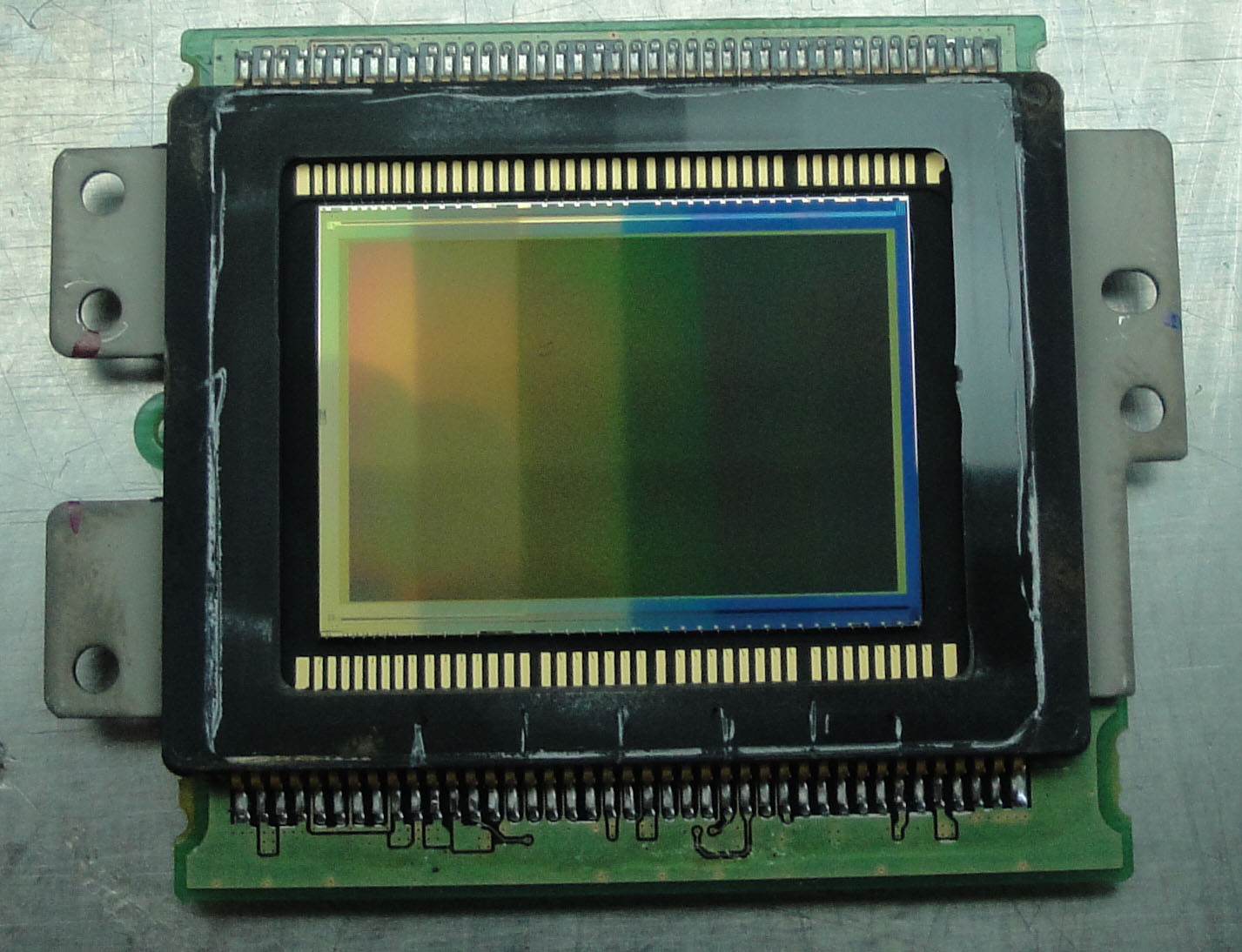 Nikon P1000. Monster zoom to 3000mm.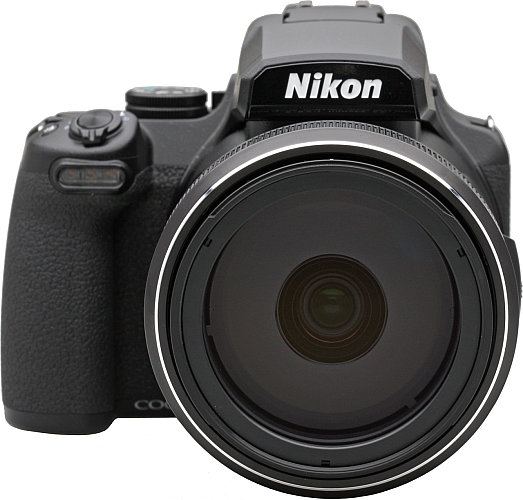 Panasonic Lumix DMC-FZ60 Monochrome
Worlds first pocket monochrome camera.  18 Megapixels, 4K Video, Image Stabilization, etc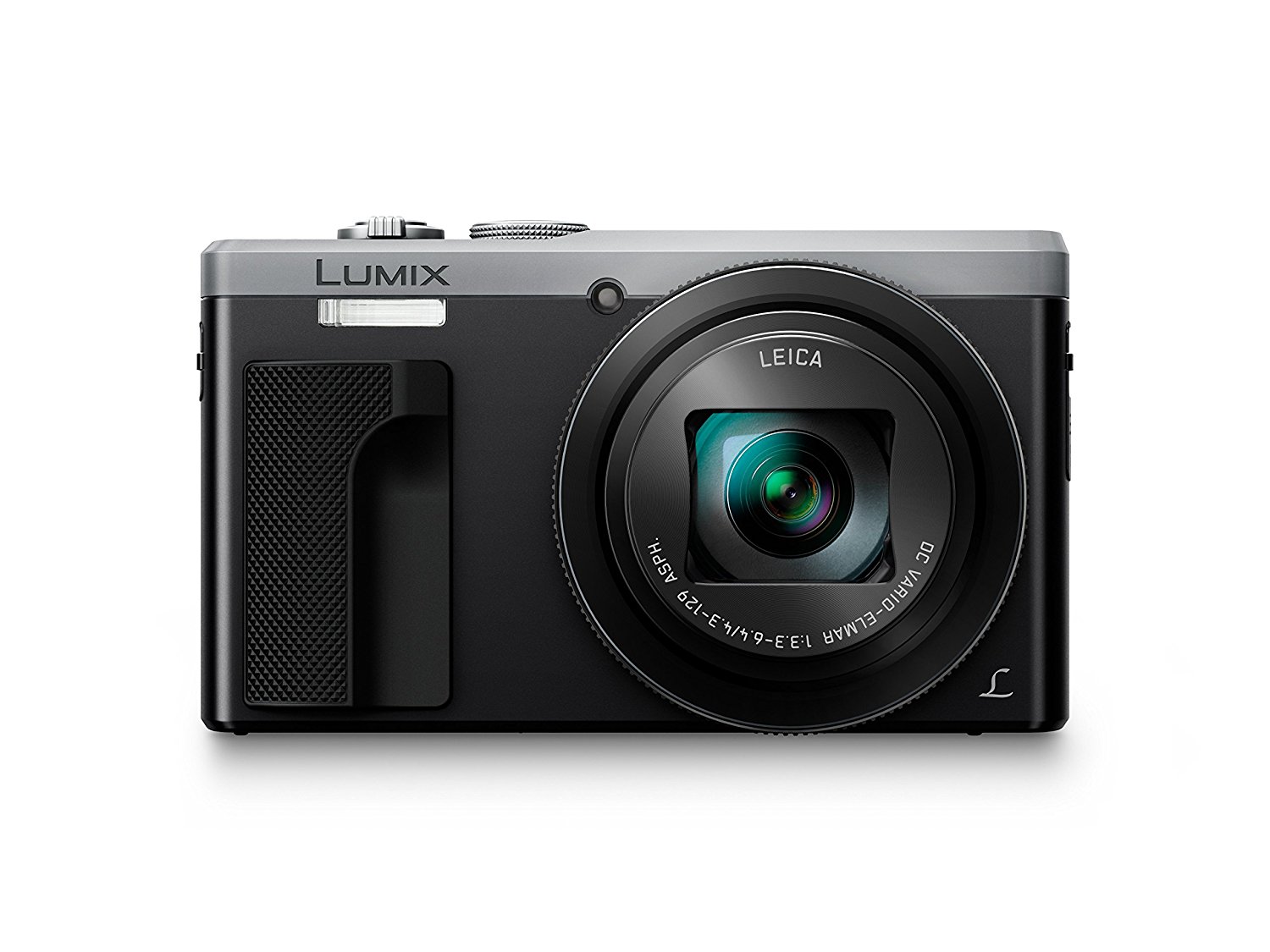 Hasselblad X1D - Medium Format, 50MP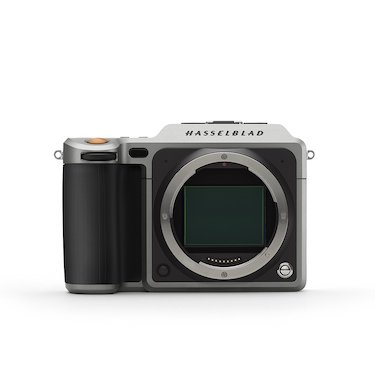 Low cost Windows, Mac, Linux, Android, Wince UV Camera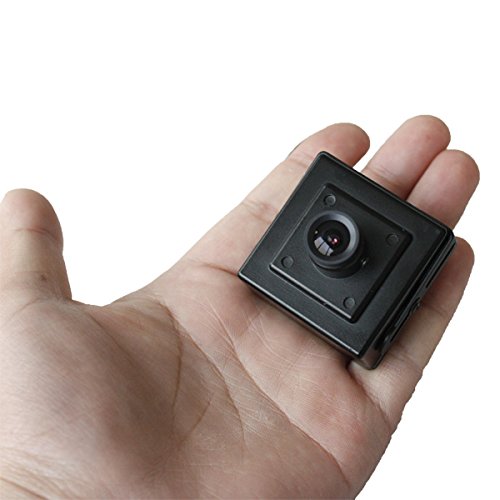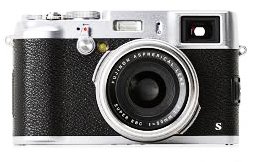 Indocyanine Green ICF Imaging System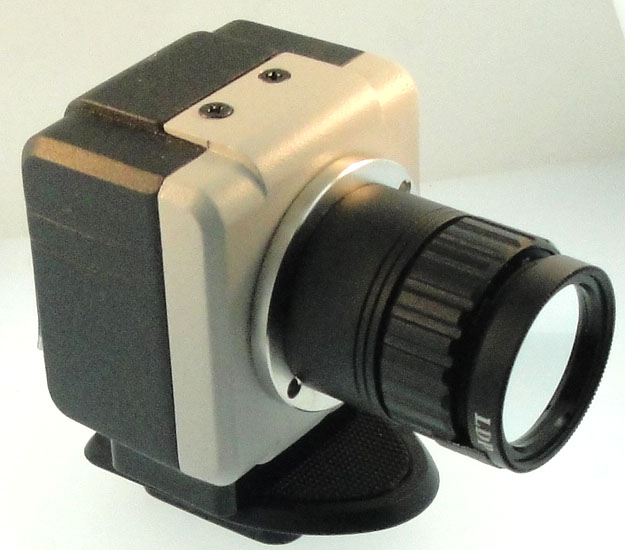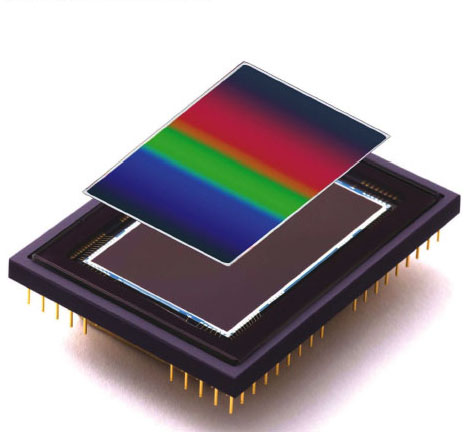 Ultraviolet (UV) Color and Monochrome Cameras. Using our proprietary Color Filter Array (CFA) removal and UV short pass internal filter, we can create a monochrome UV-Only camera with 6x the UV sensitivity of a comparable UV color camera conversion. LDP is the only shop in the world capable of removing the CFA. UV Monochrome cameras are capable of handheld outdoor UV pictures at 18 megapixels and can shoot UV-Only video at HD 1080P.
Remote Sensing Vegetation Stress Camera - New 3-Band and 5-Band remote sensing vegetation stress cameras! DLSR and light point&shoot models suitable for UAV's. Detect plant stress, plant differentiation, biomass estimation, fertilizer user optimization, variable rate seeding and more.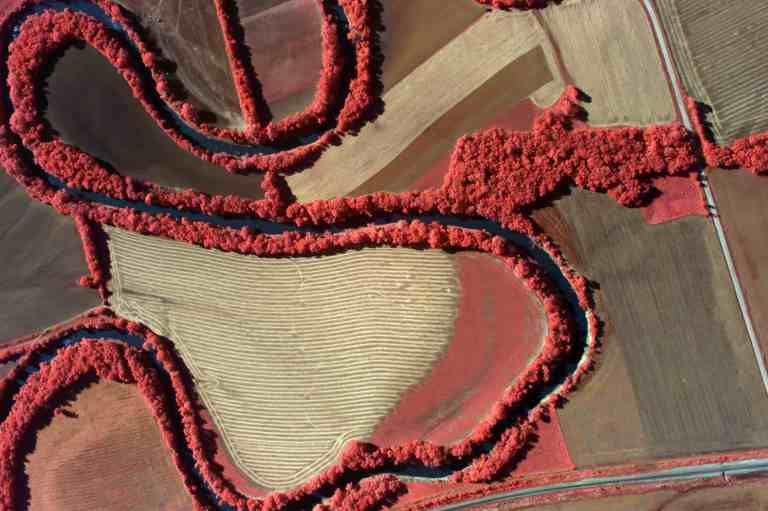 Click here for higher resolution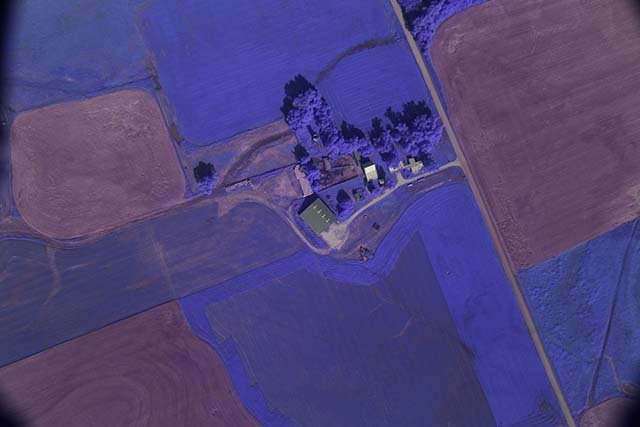 Monochrome Black and White (B&W) DSLR cameras.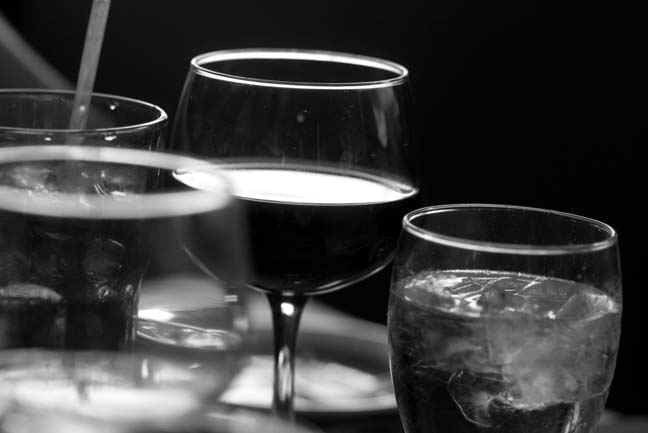 10 Million / 14 Million Candle Power Flashlight.

HID 35/50 Watt Ultra bright and Ultra light flashlight in Visible and UV-Only. World's brightest UV HID flashlight.
Privacy and Ordering Information
We don't buy, sell, rent, distribute or any such thing with the names and addresses we collect. We might send users a bulletin although we haven't ever done this since we have started selling over the internet in 1996. Therefore, you should check back on your own periodically for updates.
We usually ship the same or following business day that an order is received. To avoid delays, shipping and billing information should match. Credit card information gets entered on a 256-Bit SSL encrypted page.
Before you place your order, make sure you understand the return policy for the products you are buying. All optical and hardware sales are final with guaranteed replacement on initial defects.
Contact Information

Postal Address: 220 Broad Street, Carlstadt, NJ 07072, USA
Electronic mail: This email address is being protected from spambots. You need JavaScript enabled to view it.