USB2 Small
Finally, a small, low-cost solution for UV imaging!
You can jump to this item in our store by clicking here.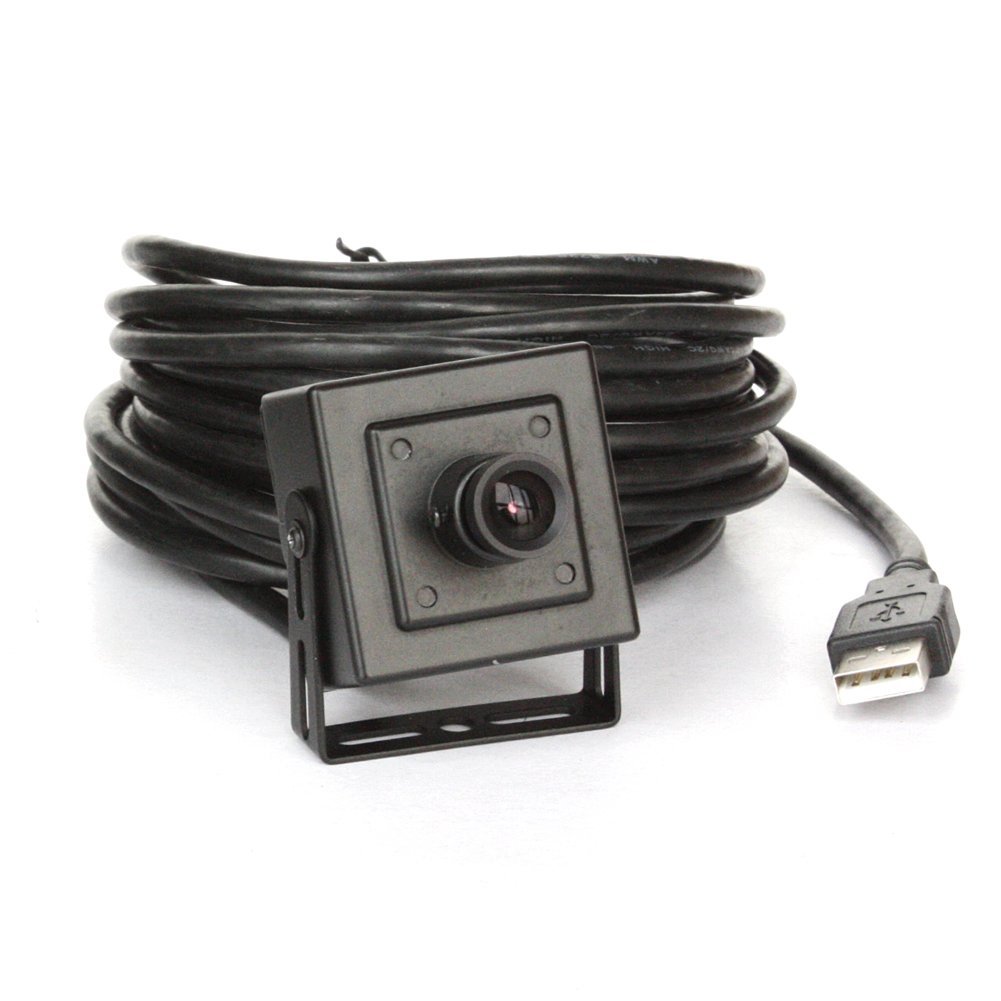 Full HD 1920 x 1080P video. 
XNite330C + XNiteBP1 Filter Installed.
With stock lens and the filter combination, camera can see from about 360nm to 380nm.  Optional, expensive, quartz lens can extend range to about 300nm.
2 Megapixel Still Pictures
Windows, Mac, Linux, Android and Wince compatible.
Fitted with our XNite330C + XNiteBP1 filter which passes UV light while blocking visible and IR light.
Suiteable for seeing sunscreen, skin damage, UV flower patterns and other UV applications.
Can be attached to many smartphones
3.6mm Lens
Note #1: You can use this in sunlight where the sun will provide the UV illumination.  Inside, you will need a UV light source such as our UV illuminators.  You cannot use a UV light source over 380nm because the XNite330 + XNiteBP1 filter block light above 380nm.  Please be aware that most UV LED lights advertise a frequency about 15nm lower than reatlity.  Shorter wavelength LED's are more expensive and almost all Chinese UV LED's are mis-rated. 
Note #2: The camera does not come with software.  When you plug the camera into a PC or Mac, the computer will automatically recognize the camera as a video deivce similar to a webcam.  Any software that can display video from a webcam, should also be able to display video from the camera such as iMovie, Final Cut Pro, Windows Movie Maker, Windows Story Remix, Microsoft Photos, Skype, etc.  Connecting to an Android phone is usually possible though you may need an OTG adapter cable depending on your phone model.  For phones, we have used the free software CameraFi2.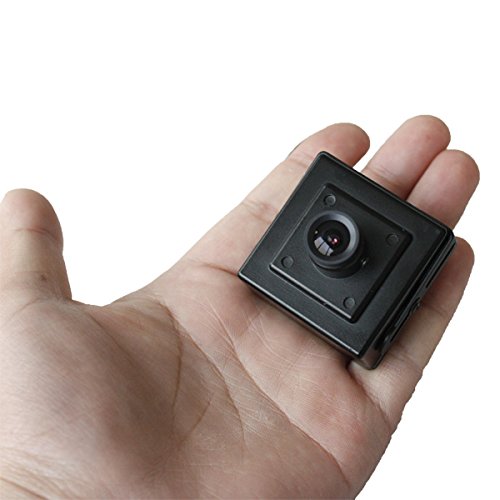 Hand with a circle of sunscreen.  The lens can be focused from 1 inch to infinity by loosening a set screw on the side of the lens and turning the front element.
Sunscreen spot: Inside with UV 365nm Floodlight.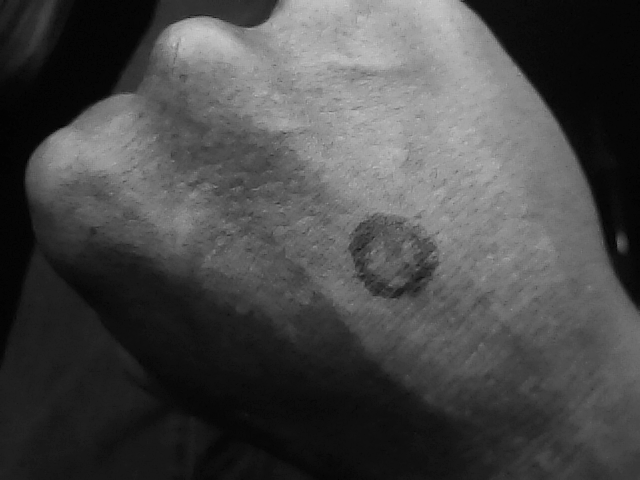 Sunscreen Spot on Arm Inside with 365nm UV Floodlight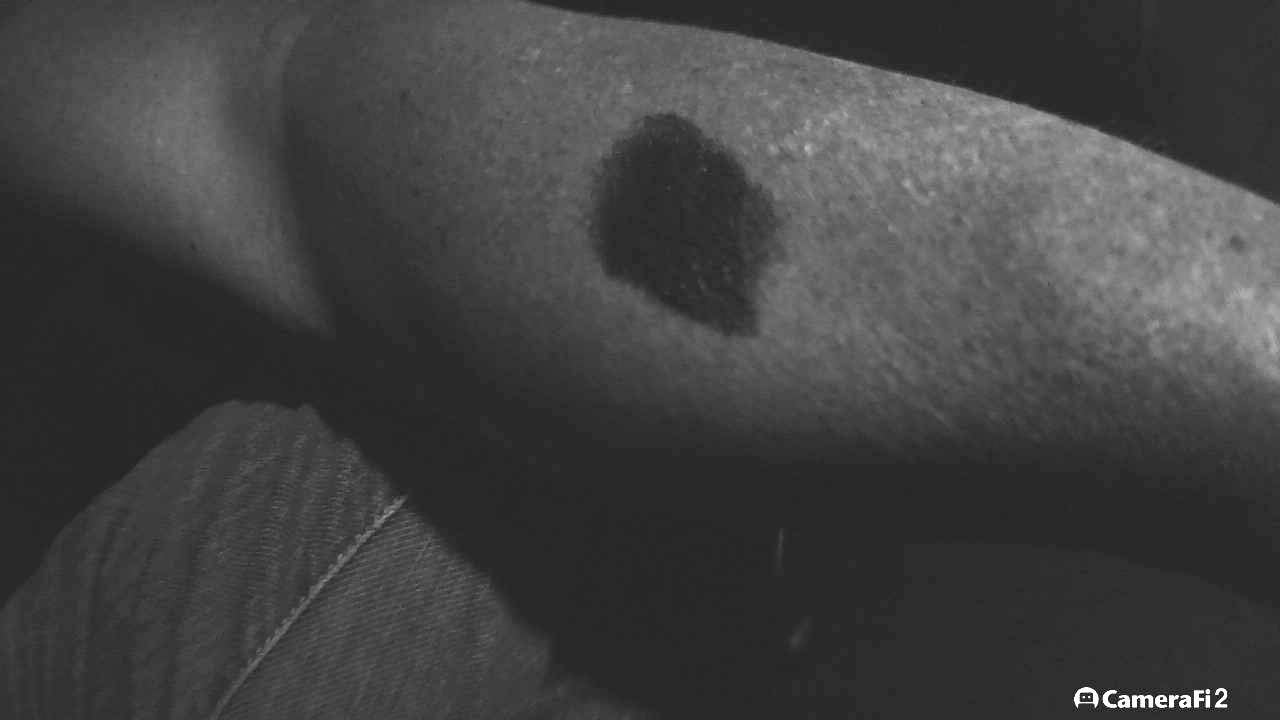 Sunscreen Spot on Arm Outside in Bright Sunlight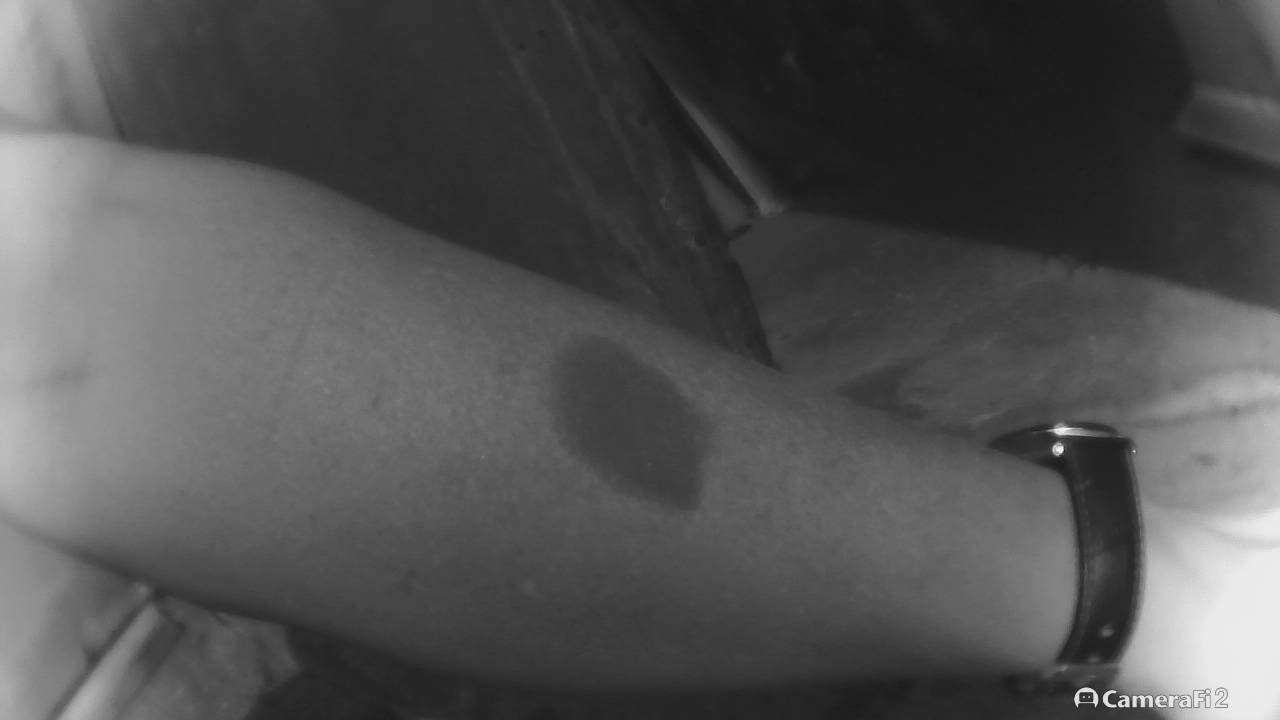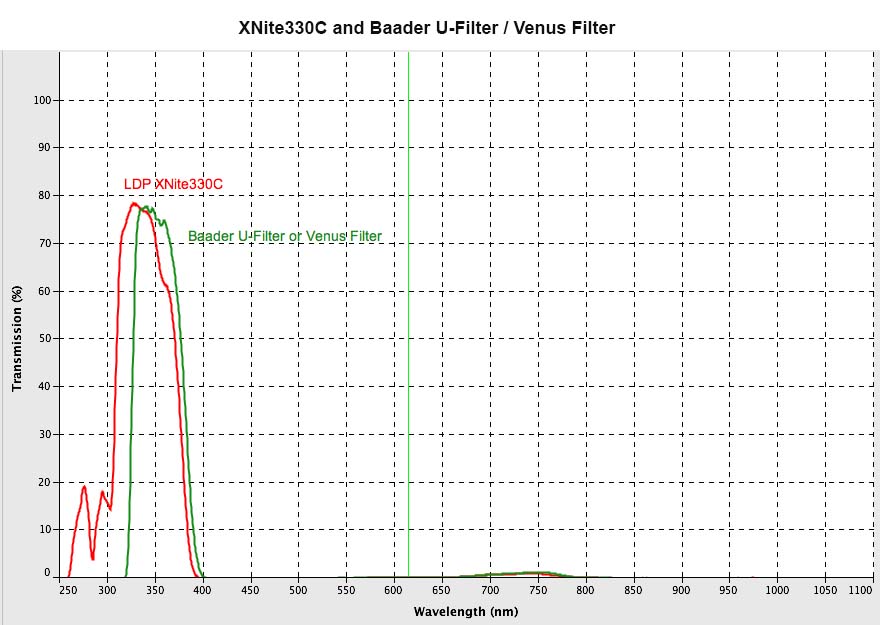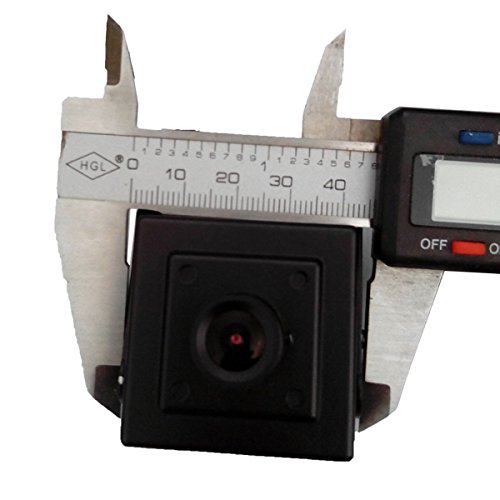 You can jump to this item in our store by clicking here.
Specifications
Model

XNiteUSB2S-MUV

Sensor

OV2710

Sensor Size

1/2.7 inch

Pixel Size

3μm x 3μm

image area

5856 μm x 3276 μm

Max. Resolution

FULL HD 1920(H)X1080(V)

Compression format

MJPEG / YUV2(YUYV)

Resolution & frame

320X240 QVGA MJPEG @120fps/ 352X288 CIF MJPEG @120fps

640X480 VGA MJPEG@120fps/ 800X600 SVGA MJPEG@60fps>

1024X768 XGA MJPEG@30fps/ 1280X720 HD MJPEG@60fps>

1280X1024 SXGA MJPEG@30fps/ 1920X1080 FHD MJPEG@30fps>

Special function

Lens correction/ Defective pixel correction/ Black sun cancellation

Mini illumination

0. 05lux

Shutter Type

Electronic rolling shutter / Frame exposure

USB protocol

USB2.0 HS/FS

Connecting Port type

USB2.0 High Speed

OTG protocol

USB2.0 OTG

Free Drive Protocol

USB Video Class(UVC)

AEC

Support

AEB

Support

AGC

Support

Adjustable parameters

Brightness, Contrast, Saturation, Hue, Sharpness, Gamma,
White balance, Backlight Contrast, Exposure

Lens Parameter

Standard 3.6 mm, optional/2.5/2.8/3.6/6mm/FOV(D)187 Degree/170 Degree

Filters

UV short pass filter XNite330C + IR blocking filter XNiteBP1

LED board power connector

Support 2P-2.0mm socket

Power supply

USB BUS POWER 4P-2.0mm socket

Power supply

DC5V

Operating Voltage

120mA~220mA

Working current

0~60℃

Working temperature

-20~75℃

Board size /Weight

38X38mm(Compatible 32X32mm)/ about 30g

Cable

Standard 1M / optional 2M,3M,5M

Operating system request

WinXP/Vista/Win7/Win8

Linux with UVC(above linux-2.6.26)

MAC-OS X 10.4.8 or later

Wince with UVC

Android 4.0 or above with UVC