Nikon D780M
Nikon D780M

24.5 Megapixel Monochrome Camera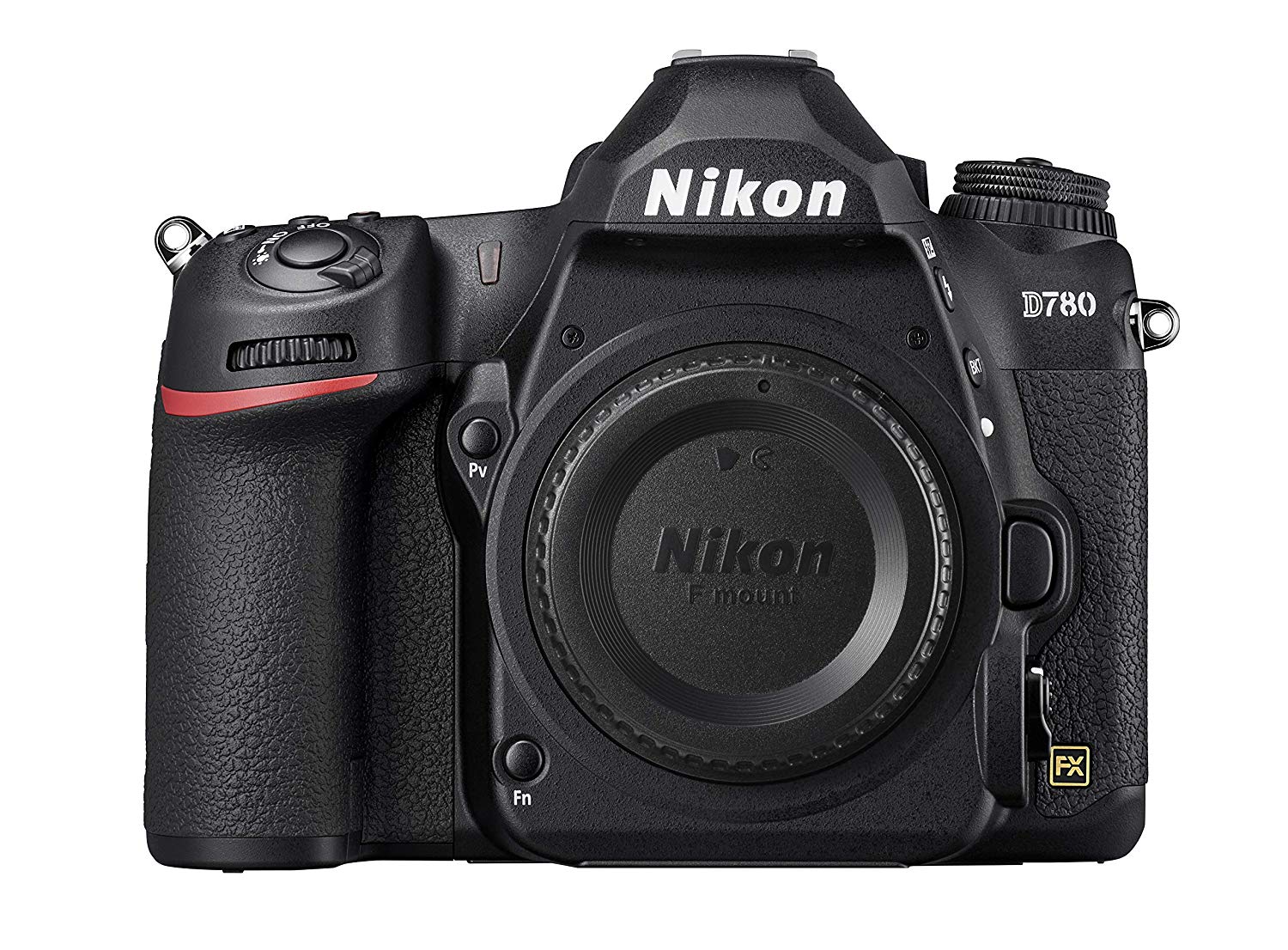 Nikon D780 converted to monochrome.
 You can see this item in our store by clicking here.
You can download the RAW and JPG files by clicking here.
Sample Picture #1 resized smaller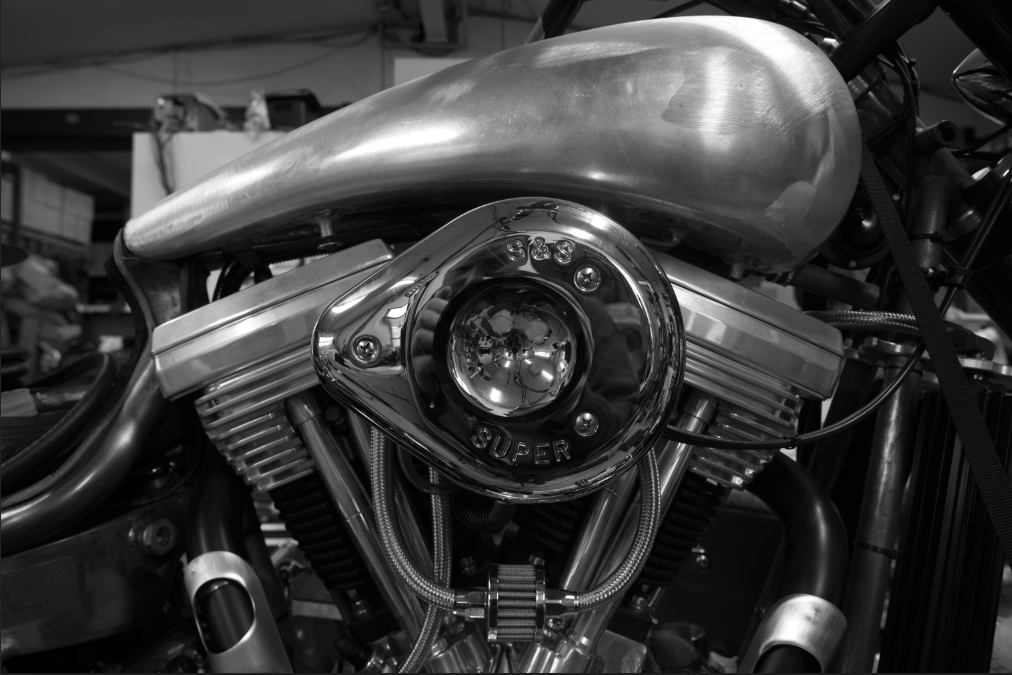 100% Crop of Sample Picture #1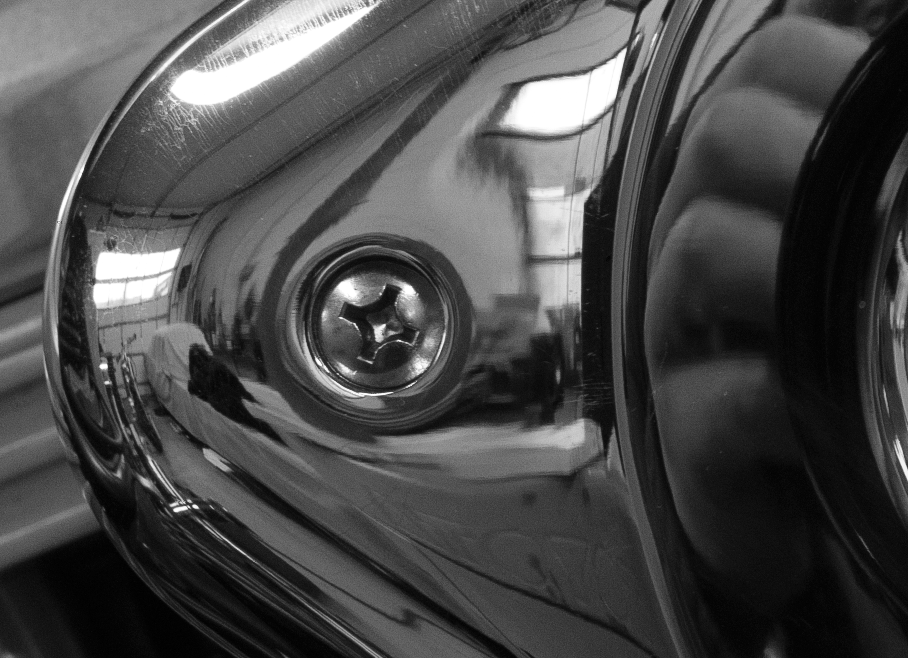 Another 100% Crop of Sample #1.  Center of air cleaner.  Reflections show interior of shop.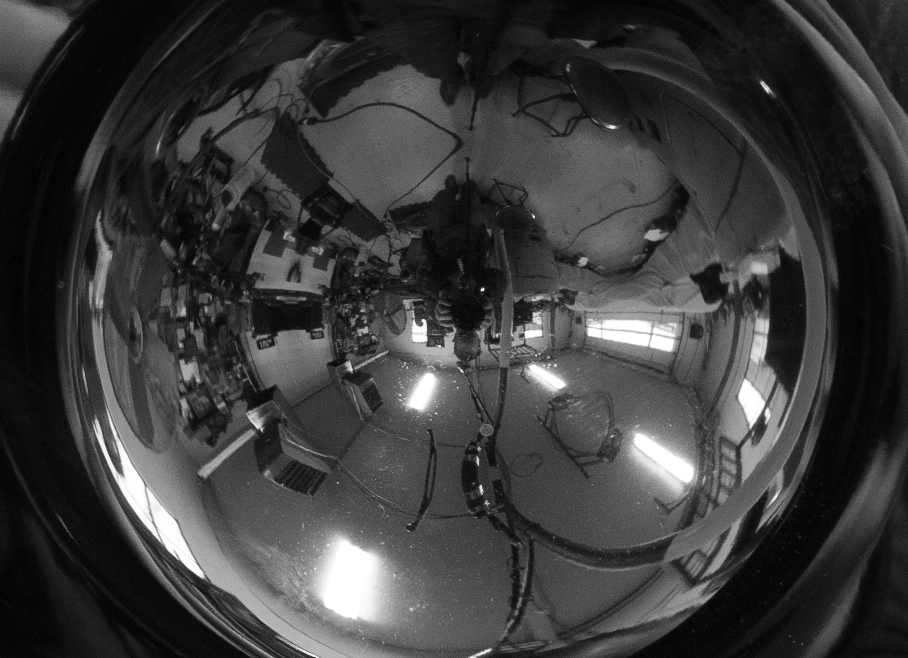 Sample Picture #2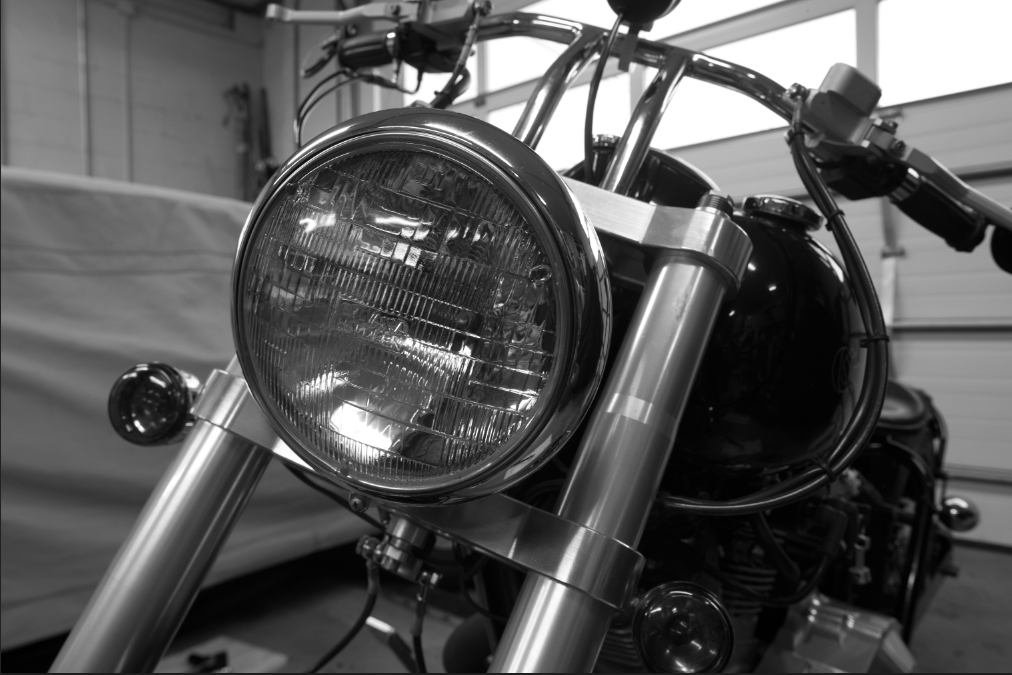 100% Crop Sample #2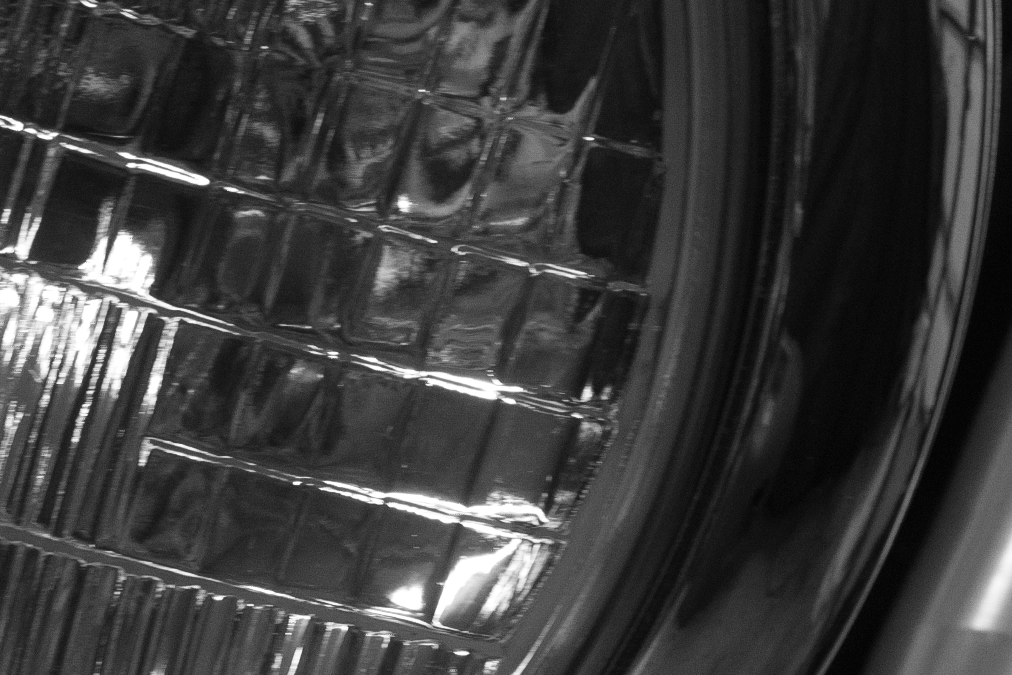 You can download the RAW and JPG files by clicking here.
Key Features and Specs
Updated 24.5-megapixel full-frame backside illuminated sensor
EXPEED 6 image processor
Native ISO range of 100-51200; expandable to 204800
Similar Live View features as Nikon Z6
273 on-chip phase-detect sensors with Face/Eye tracking AF
OVF focusing: 51-point AF system with D5 algorithms
Updated shutter: 900s up to 1/8000s
7fps continuous burst; 12fps with Silent Shooting in Live View
4K video up to 30p; Full HD up to 120fps
10-bit N-Log
4K in-camera timelapse creation
USB-C in-camera charging
2x UHS-II SD cards
Tilting 3.2-inch touchscreen
Weather-sealed construction
For optimal results from a monochrome camera, shoot in RAW and use a processor that understands that the camera sensor is monochrome debayered.  One of the best current processors is Monochrome2DNG fro Iliah Borg who also wrote FastRawViewer and RawDigger.
https://www.fastrawviewer.com/Monochrome2DNG
Some free options are DarkTable and RawTherapee using the monochrome debayer option.
A Mac-only really good processor is Accuraw Monochrome
https://www.mcguffogco.com/accurawmonochromemac
Even without shooting in RAW and using optimal post processing, at 8-bit JPG, the difference between the D850M and D850 is painfully obvious.  When comparing the D850M to a D850, the D850 blacks don't even look black - more like a dark grey.  Details and tonality that are completely lost by a D850 appear with the D850M.  And with the lack of Phase Detection Auto Focus (PDAF) pixels that a mirrorless camera has, you don't get any of the PDAF sensor artifacts (with PDAF, a array pattern of pixels on the sensor are only used for focusing which can result in the array becoming visible in the picture).