To see the monochrome models currently available, you can go our store section by clicking here.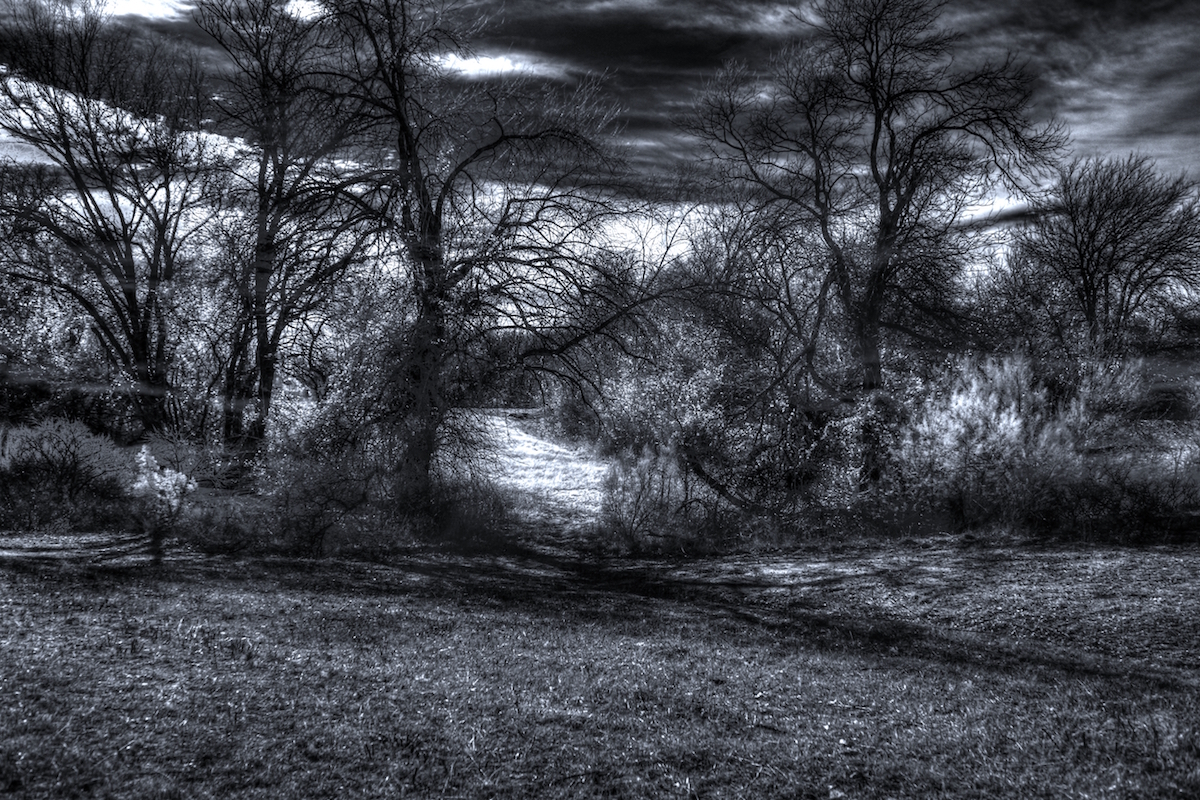 Note: We have a limited range of monochrome (B&W) cameras available.  Selected models from Sony, Canon, Nikon, Fuji, Panasonic and Z-Cam

NEW! Panasonic Lumix DMC-SZ60 Converted to Monochrome Visible Light.
World's first pocket, 18MP, 4K Video Full-Featured Monochrome Camera!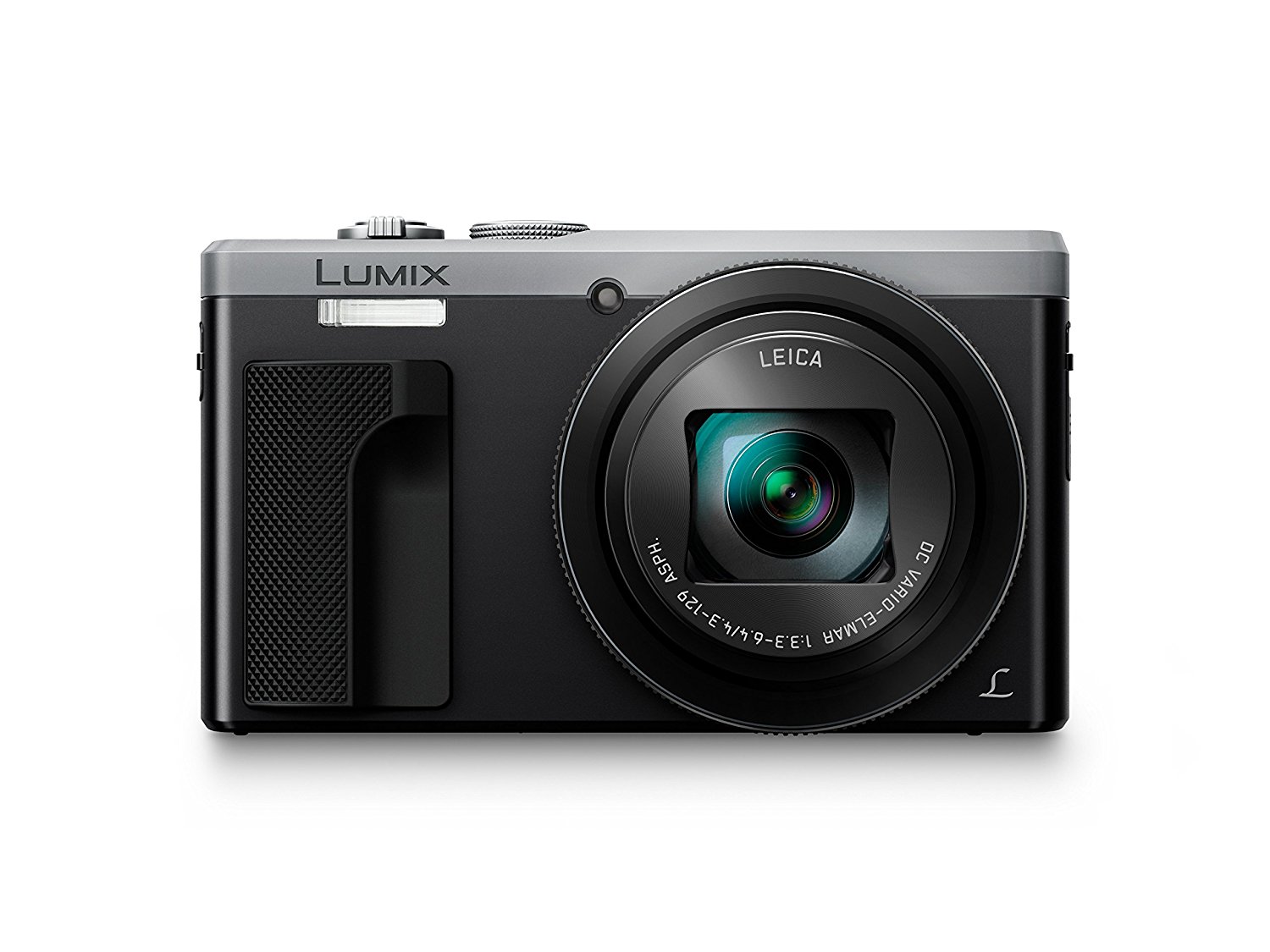 NEW!  Sony A6000 Monochrome  Visible Light and Monochrome UV-Only models available.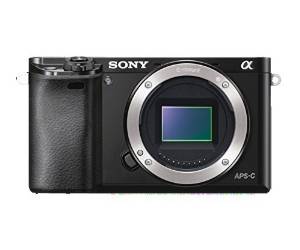 Click here for Sony A6000 Monochrome UV-Only
Click here for Sony A6000 Monochrome Visible Light