Nikon D850M
Nikon D850M

45.7 Megapixel Monochrome Camera 
The closest thing to shooting black and white film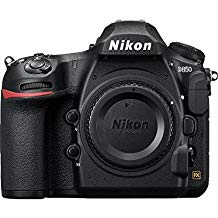 Nikon D850 converted to monochrome.
 You can see this item in our store by clicking here.
Lloyd Chambers: The quality is breathtaking. I am now actively pondering how to acquire a D850m of my own.
The Angry Photographer: The only thing that approached this was a low ISO 4 x 5 black and white negative that was perfectly exposed under ideal circumstances.
James W: It's what in the audiophile world you would call transparency.
Anthony D (owner of a D850M): The clarity and contrast you get with this is amazing.  Wow, I have looked at the crispness with the monochrome and love the detail, but the side-by-sides really show it.  It's been a blast figuring out ways to use this. The pictures I've been getting are just amazing.

With a monochrome sensor, all the pixels see all the light.  With a color sensor, only certain pixels see certain colors.  There is no free lunch.  With a color sensor, you gain color resolution but you lose contrast and spatial resolution.  You can't convert a color picture to monochrome in post and get the same result as taking a monochrome picture because the color picture spatial and contrast information is already lost.  If you want a digital camera that is the closest thing to shooting black and white film, you need a monochrome camera.  You will be amazed at the detail, tonality, and gradations.
DXOMark rated the D850 has the first DSLR to hit 100 points.  The D850 contains a Nikon specified, Sony designed TowerJass manufactured Back Side Illuminated (BSI) sensor.  With a BSI sensor, the pixels are on top of the sensor wiring so light doesn't have to travel through a hole in the wiring to get to the pixel (photodetector).  This means that light can reach the pixel more easily and the pixel size can be increased.  Bigger pixels means the photodetector can hold a bigger electronic charge which means better dynamic range.  We have the D850M available as a monochrome visible light camera and also with a fused silica (quartz) coverglass which is a full spectrum (UV-VIS-IR) camera. A BSI sensor will have greater UV sensitivity than a Front Side Illuminated (FSI) sensor because the short UV wavelengths have a harder time traveling through the hole in the wiring over the pixels.
The D850M is capable of capturing an amazing range of tones.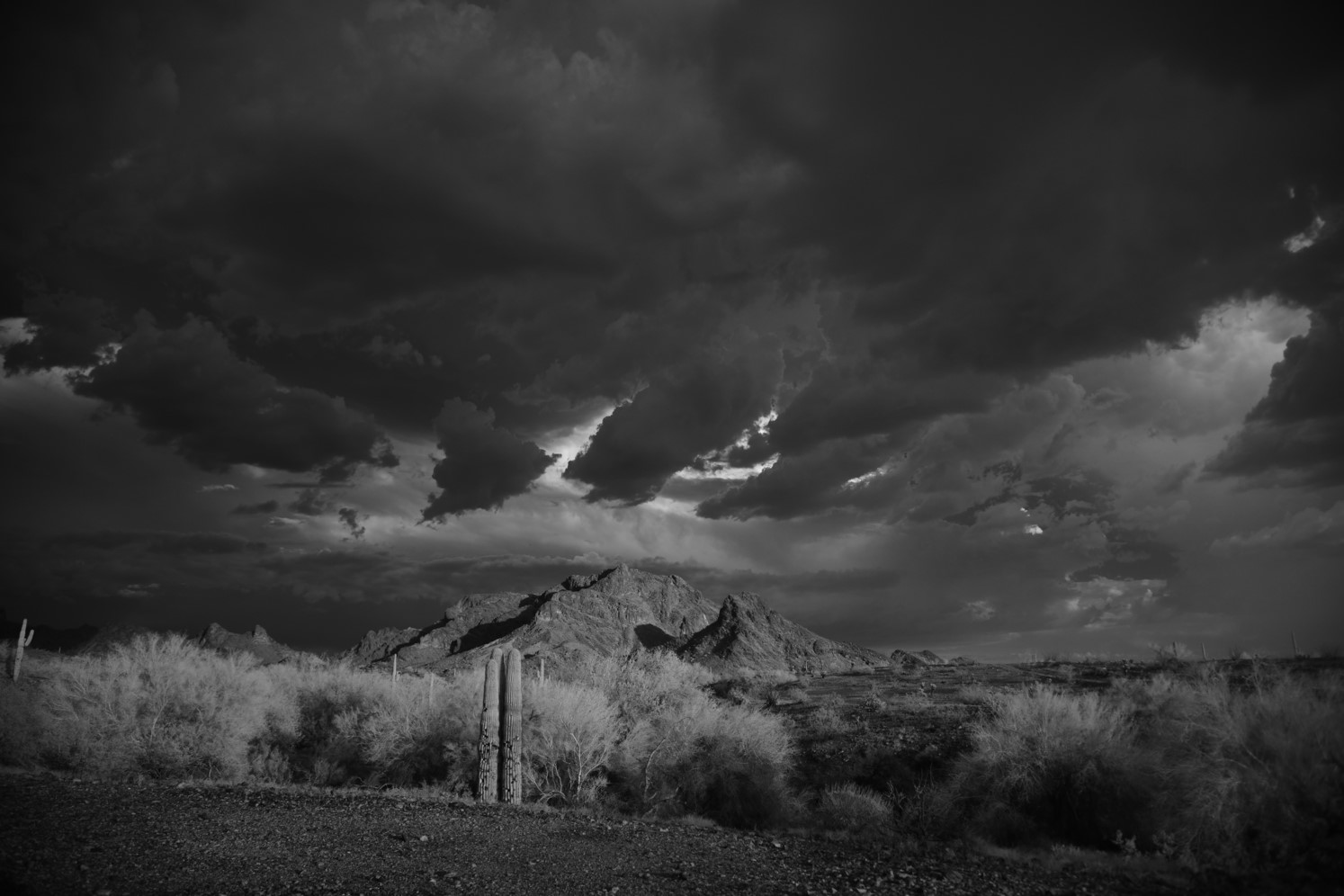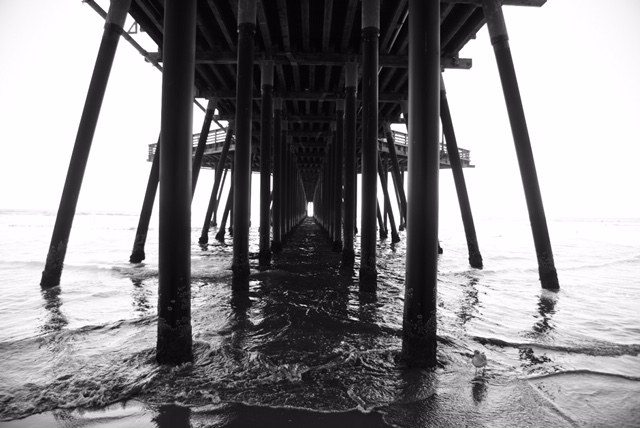 We will assume you know the specifications of the stock D850, but here are some key features:
Weather-sealed magnesium alloy body
Tilting 3.2-inch high-res touchscreen
Touch operation for all menus
Nikon's biggest optical viewfinder ever
Dual card slots, including one XQD and one SD card slot
Illuminated buttons
New backside-illuminated 45.7 megapixel full-frame sensor without optical low pass filter (OLPF)
Native ISO range of 64 - 25,600, expandable down to ISO 32 and up to ISO 102,400
The same 153-point autofocus system as the Nikon D5 and D500
EXPEED 5 image processor
Up to 7 frames per second full-res continuous shooting (9 fps with the optional battery grip and EN-EL18 battery)
200,000 cycle low-vibration shutter
Focus-shift mode for up to 300 shots
8K time lapse
Full-frame 4K UHD video recording at up to 30 frames per second
Slow motion Full HD video at up to 120 fps
Focus peaking when recording Full HD and using Live View
HDMI output for 4:2:2 8-bit 4K UHD footage and simultaneous internal and external recording
Built-in Wi-Fi and Bluetooth for Nikon SnapBridge compatibility
For optimal results from a monochrome camera, shoot in RAW and use a processor that understands that the camera sensor is monochrome debayered.  One of the best current processors is Monochrome2DNG fro Iliah Borg who also wrote FastRawViewer and RawDigger.
https://www.fastrawviewer.com/Monochrome2DNG
Some free options are DarkTable and RawTherapee using the monochrome debayer option.
A Mac-only really good processor is Accuraw Monochrome
https://www.mcguffogco.com/accurawmonochromemac
Even without shooting in RAW and using optimal post processing, at 8-bit JPG, the difference between the D850M and D850 is painfully obvious.  When comparing the D850M to a D850, the D850 blacks don't even look black - more like a dark grey.  Details and tonality that are completely lost by a D850 appear with the D850M.  And with the lack of Phase Detection Auto Focus (PDAF) pixels that a mirrorless camera has, you don't get any of the PDAF sensor artifacts (with PDAF, a array pattern of pixels on the sensor are only used for focusing which can result in the array becoming visible in the picture).
For Lloyd Chambers D850M Review, you can click here.
For Petapixel Articles, you can click here.
Angry Photographer YouTube Video #1
Angry Photographer YouTube Video #2
Angry Photographer YouTube Video #3
Angry Photographer YouTube Video #4