IR Laser Illuminator
IRLAS1: Long Distance IR Laser Illuminator
You can jump to the IR illuminator section of our online store by clicking here.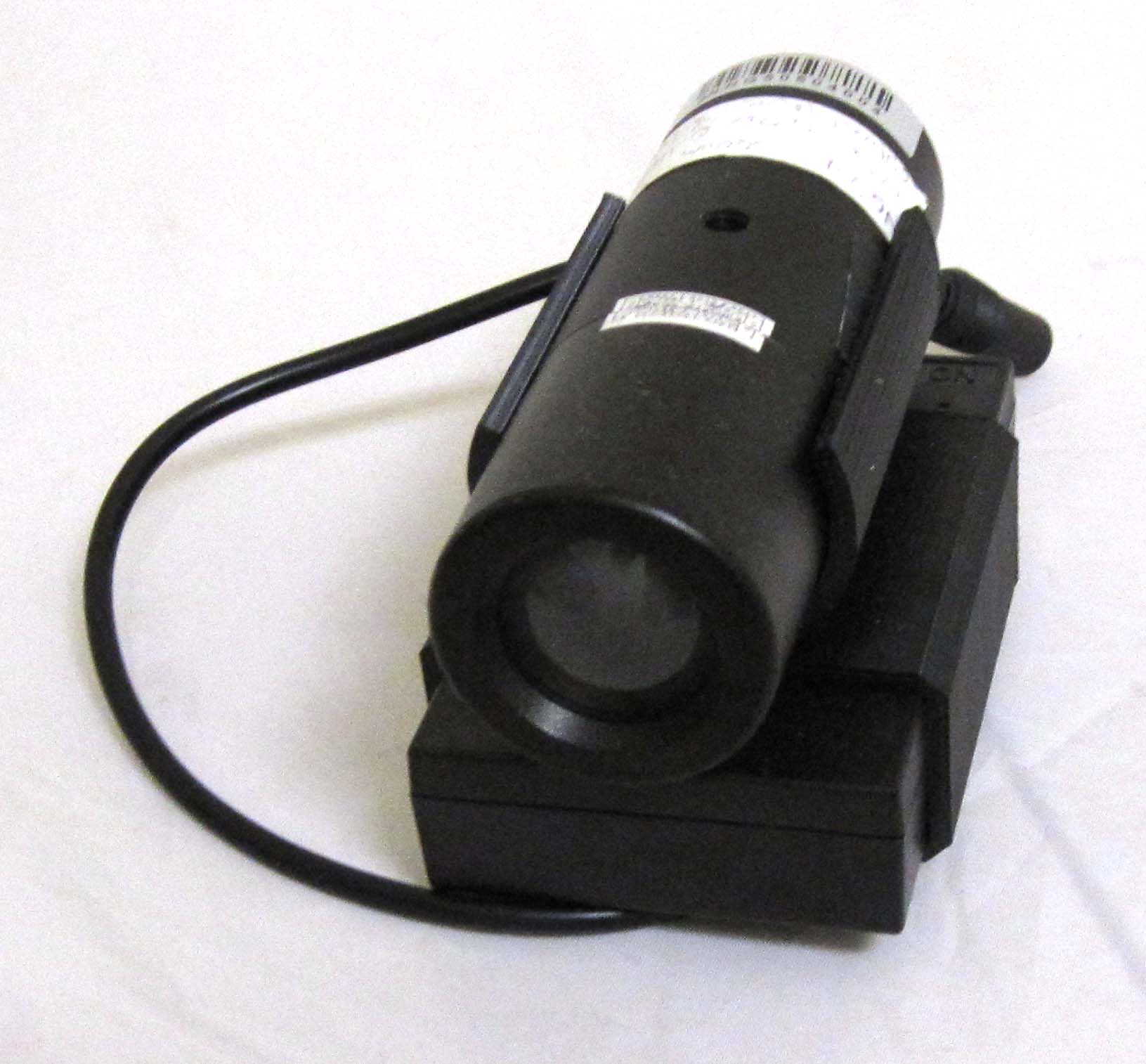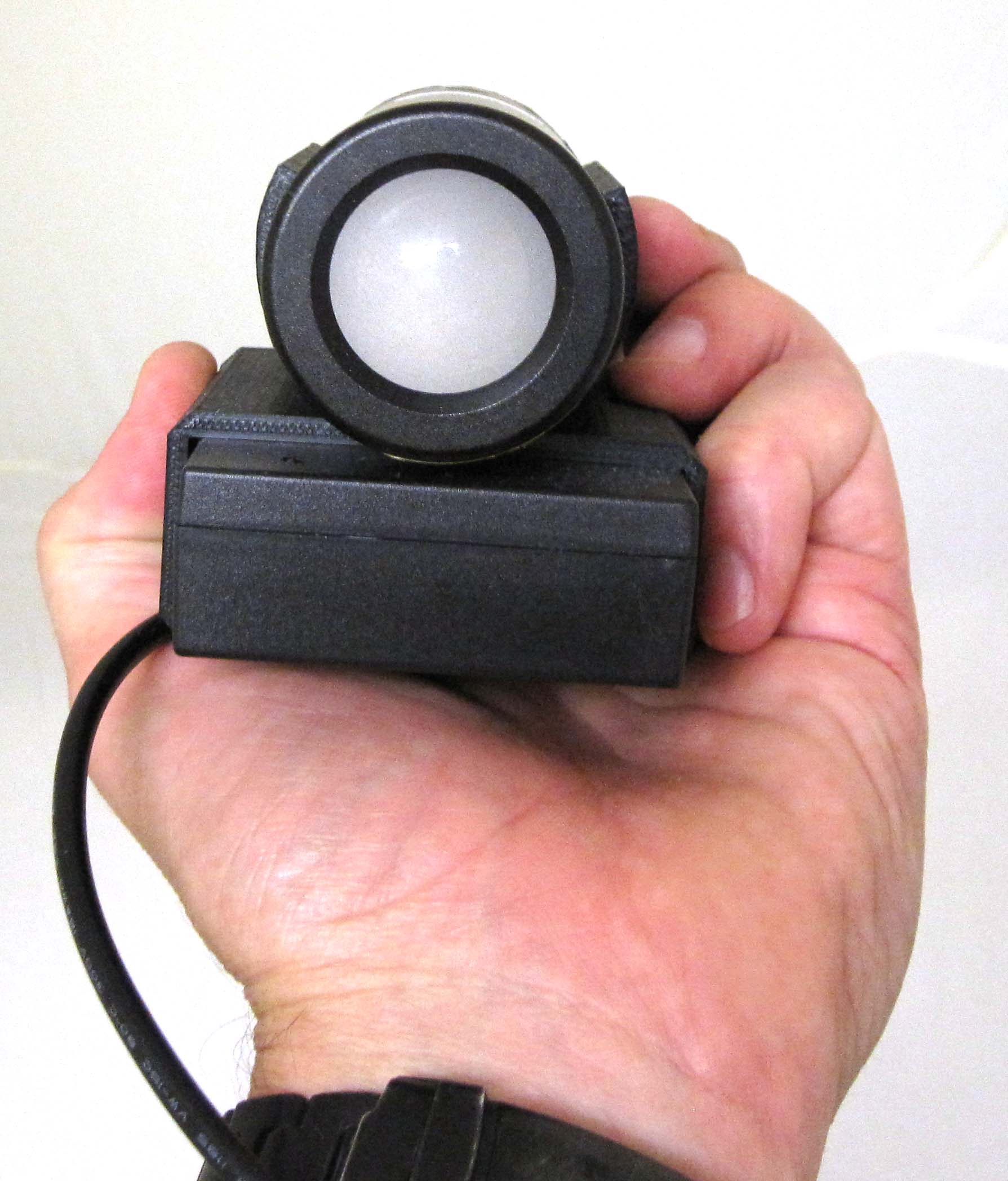 Specifications
810nm infrared Laser 
12 VDC @ 0.14 Amps
1.7 Watts
Optical Power: 8.1 Watts
Beam Spread: 25 Degrees
1/4-20 Tripod Mount
Lithium Ion 1800 mAh Power Supply
100-240 VAC Switching Recharger Adapter
Custom made infrared long distance illuminator using very efficient laser diodes.  The range will depend on your infrared viewing device, but this illuminator has a powerful and focused beam.  Includes a built-in diffusion lens to spread and focus the infrared beam.  Unit can be mounted on a standard camera tripod.  Illuminator can be removed for use with a power supply bracket if desired.

$546.25
each
IRLAS1: IR Laser Illuminator
No stock