Fuji GFX-50 Monochrome
Fuji GFX-50R / GFX-50S Medium Format Monochrome Camera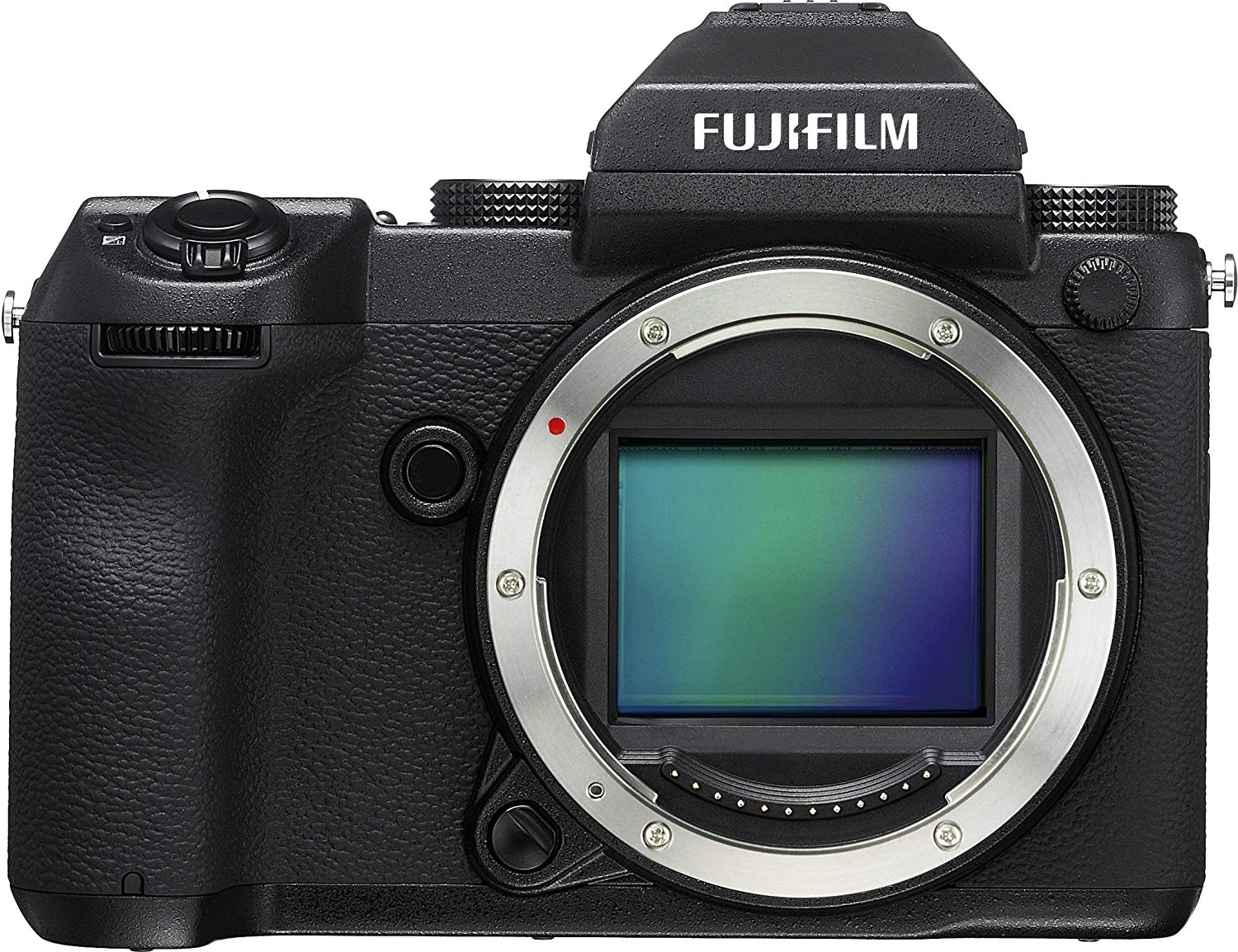 Fuji GFX-50R / GFX-50S converted to monochrome.
 You can see this item in our store by clicking here.
The eye's have it!
100% crop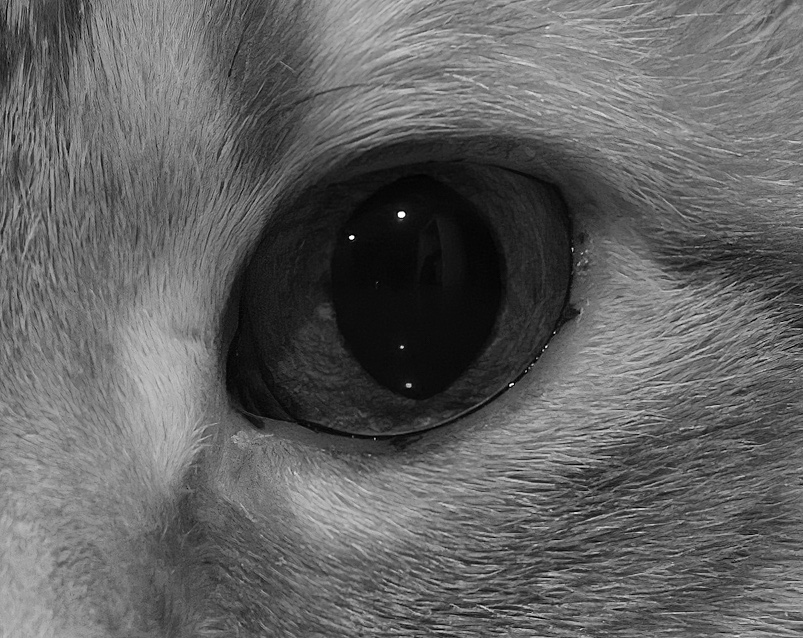 The full image downsampled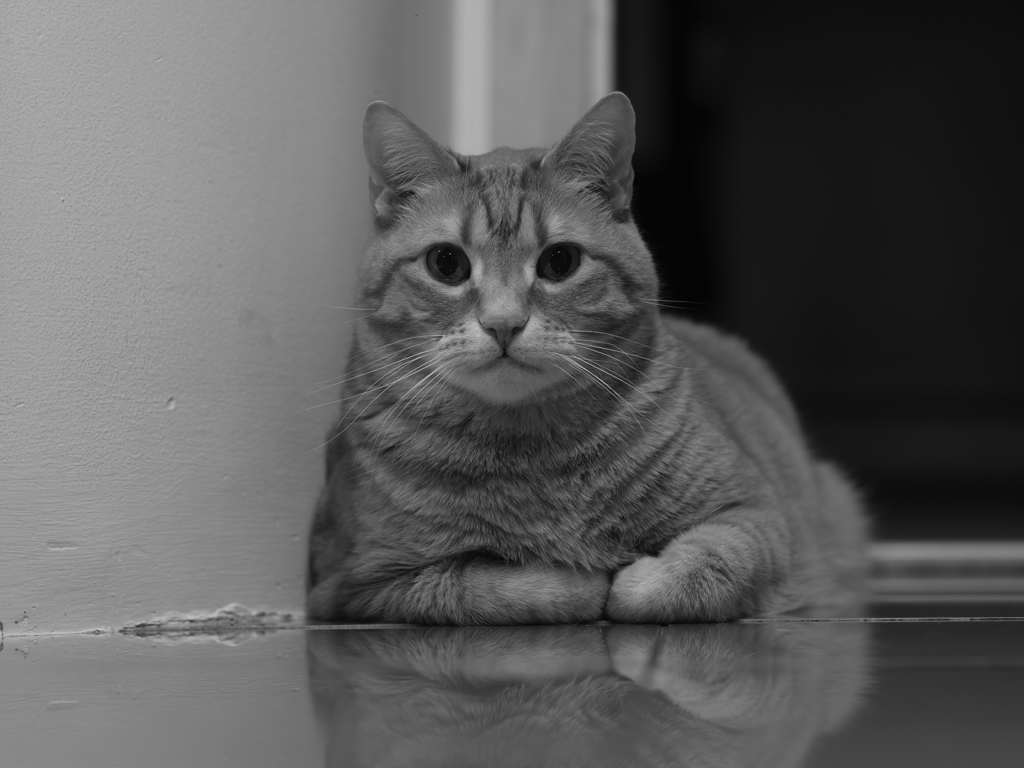 You can download the RAW and JPG files by clicking here.
 Key features
Sensor: 51.4MP medium format Bayer sensor (43.8 x 32.9mm)
Crop factor: 0.8x
Memory: 2x SD/SDHC/SDXC UHS I/II
Viewfinder: OLED, 3,690k dots
Max video resolution: 1,920 x 1,080 (Full HD)
ISO range: 100-12,800 (50-102,400 expanded)
Autofocus points: Contrast-detect AF, 117 points
Max burst rate: 3fps
LCD screen: 3.2in tilting LCD, 2,360k dots
Shutter speeds: 60-1/4,000 sec, Bulb, Time (electronic shutter, up to 1/16,000 sec)
Weight: 825g (body only, with battery and memory card)
Dimensions: 148 x 94 x 91mm
Power supply: NP-T125 lithium-ion battery, 400 shots
For optimal results from a monochrome camera, shoot in RAW and use a processor that understands that the camera sensor is monochrome debayered.  One of the best current processors is Monochrome2DNG fro Iliah Borg who also wrote FastRawViewer and RawDigger.
https://www.fastrawviewer.com/Monochrome2DNG
Some free options are DarkTable and RawTherapee using the monochrome debayer option.
A Mac-only really good processor is Accuraw Monochrome
https://www.mcguffogco.com/accurawmonochromemac
Even without shooting in RAW and using optimal post processing, at 8-bit JPG, the difference between the D850M and D850 is painfully obvious.  When comparing the D850M to a D850, the D850 blacks don't even look black - more like a dark grey.  Details and tonality that are completely lost by a D850 appear with the D850M.  And with the lack of Phase Detection Auto Focus (PDAF) pixels that a mirrorless camera has, you don't get any of the PDAF sensor artifacts (with PDAF, a array pattern of pixels on the sensor are only used for focusing which can result in the array becoming visible in the picture).
                      Stock Fuji GFX-50 Color Sensor                                                                     MaxMax Monochrome Converted Fuji GFX-50 Sensor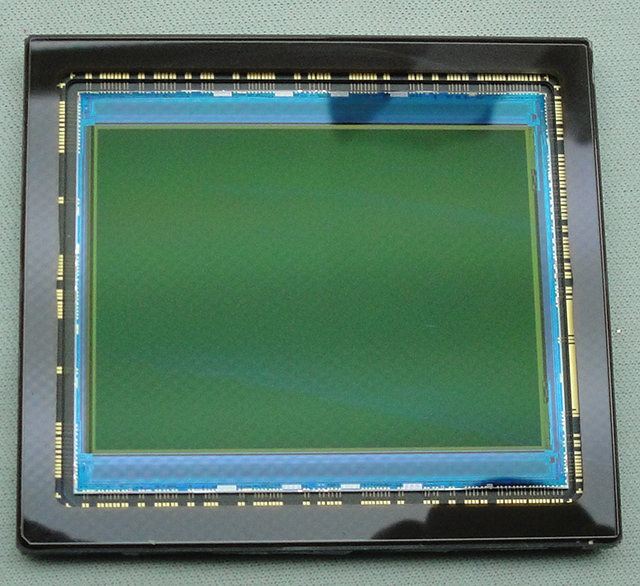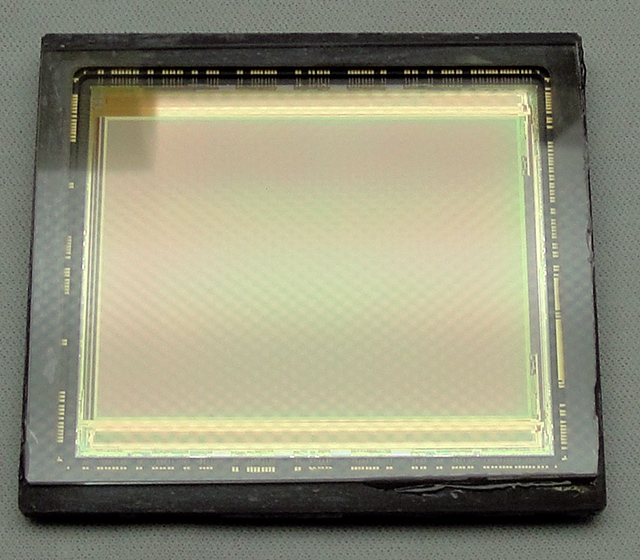 Check out that precision edge to edge processing!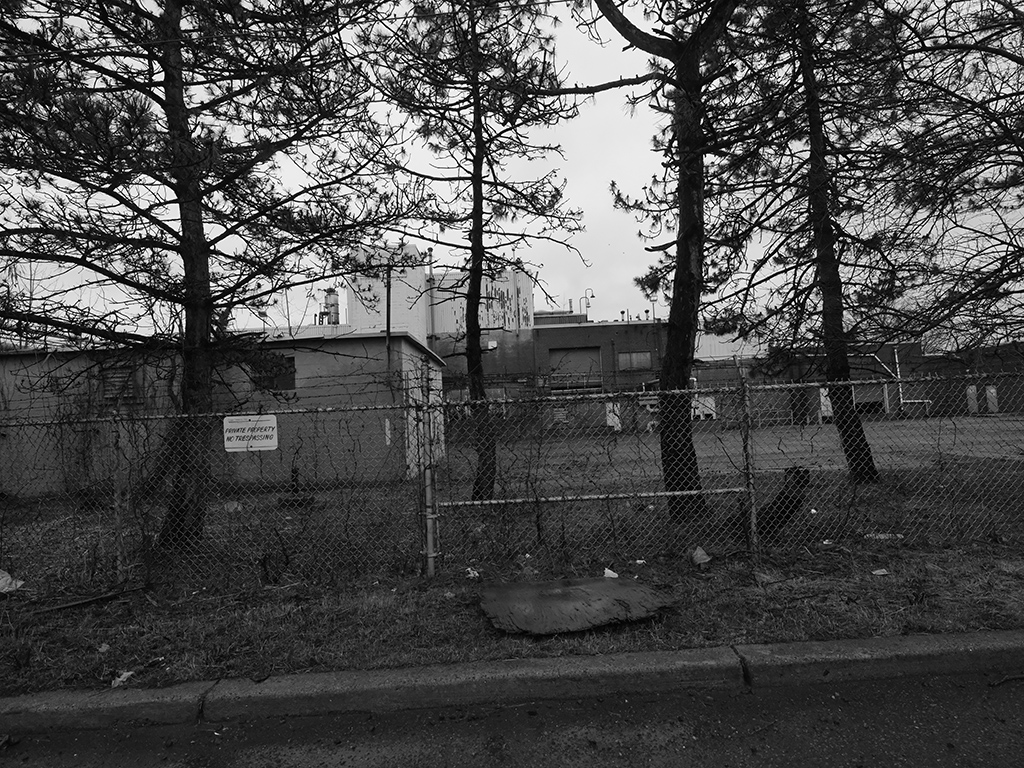 100% Crop