Leica Monochrome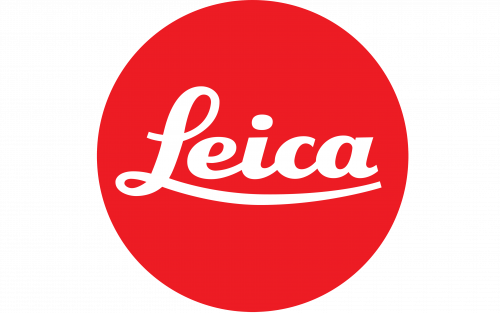 You can jump to the Leica Monochrome section of the online by clicking here.
We convert a variety of Leica cameras to monochrome including:
Leica D-Lux (Type 109)
Leica D-Lux 7
Leica M9
We can also replace the corroded (oxidized) sensor coverglass on Leica M9 Color and Monochrome cameras.  We can replace the coverglass with an IR and UV blocking filter for taking normal pictures or a clear optical window that sees UV-VIS-IR (like the M8).  Since the M9 sensors are no longer produced, Leica cannot replace defective sensors nor can they repair them.
If you have a particular model you would like us to consider, please email This email address is being protected from spambots. You need JavaScript enabled to view it. or call +1.201.505.1566.
We sell both new converted cameras and can also convert your camera.  Contact us for details.
Leica D-Lux 7 Monochrome resized to fit.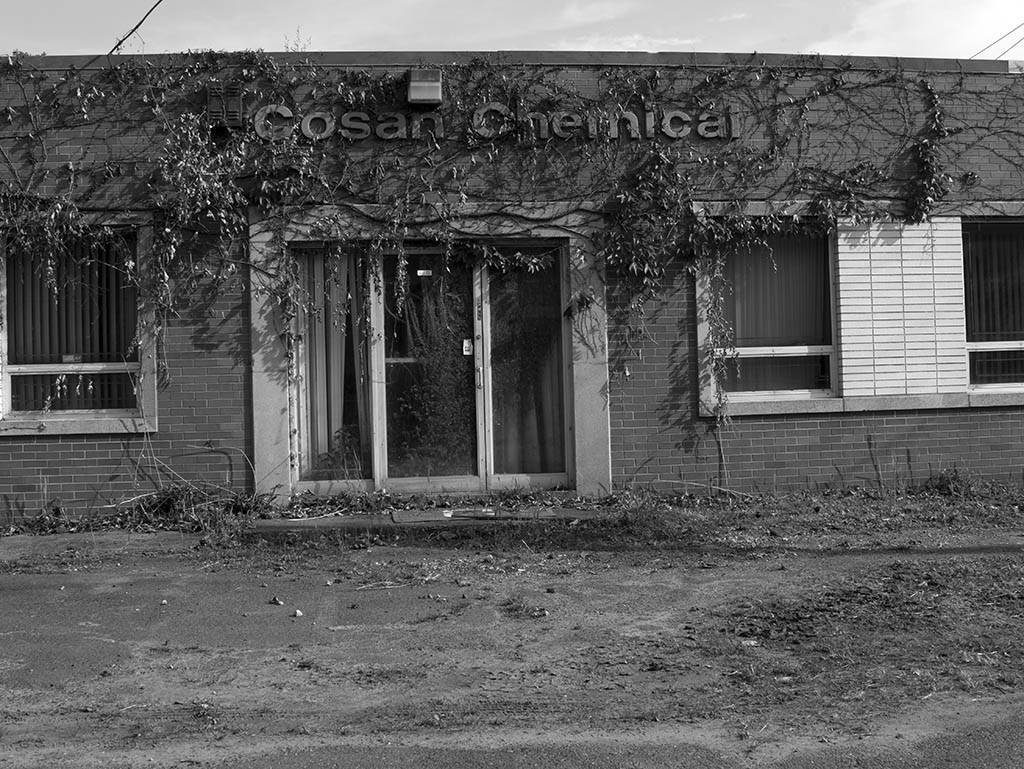 100% crop of doorway (yes those are plants growing inside!)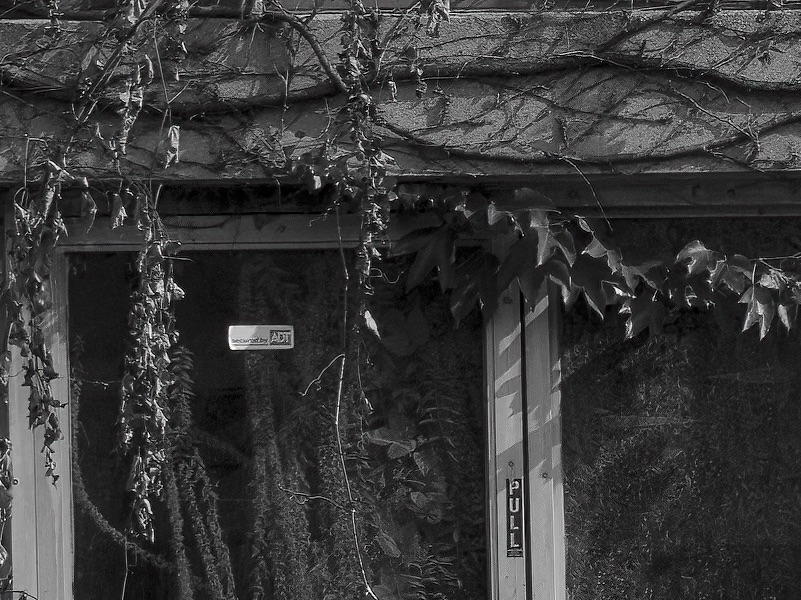 Leica D-Lux 7 Monochrome Resized to fit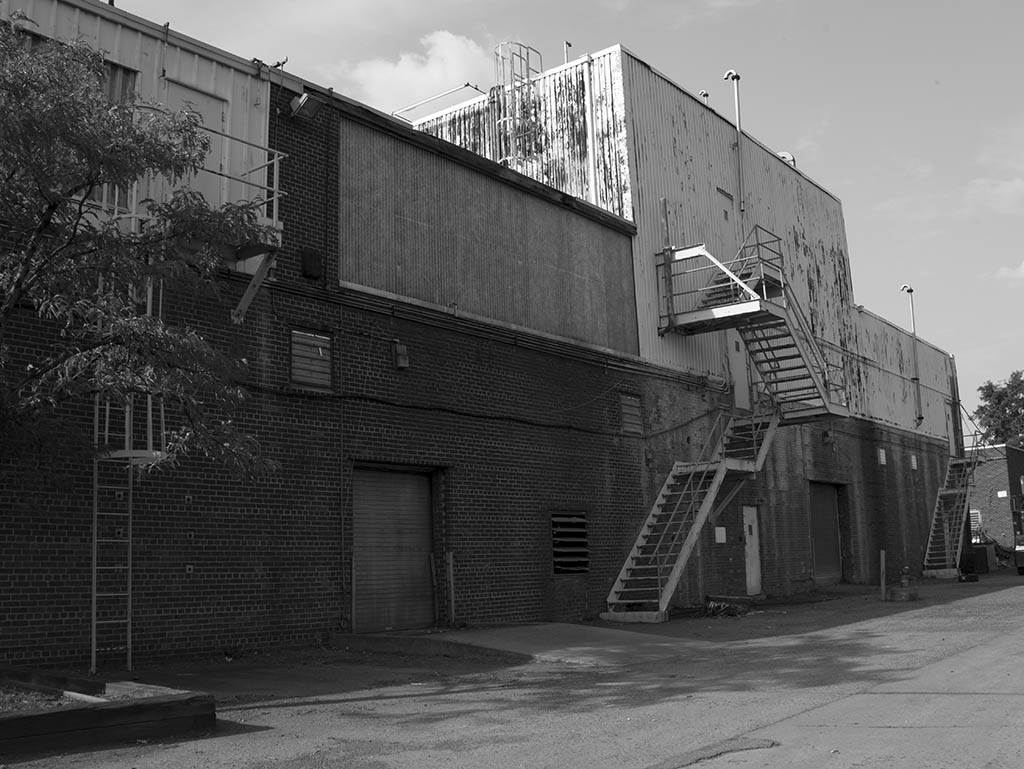 100% Crop