Sony Monochrome
We convert a variety of Sony cameras to monochrome including:
Sony NEX5
Sony NEX7
Sony A6000
Sony RX1000 III
Sony A7S II
Sony A7R II
Sony A7R III
Sony A7R IV
Sony A99 II
If you have a particular model you would like us to consider, please email This email address is being protected from spambots. You need JavaScript enabled to view it. or call +1.201.505.1566.
We sell both new converted cameras and can also convert your camera.  Contact us for details.
Sony A99M full picture resized smaller.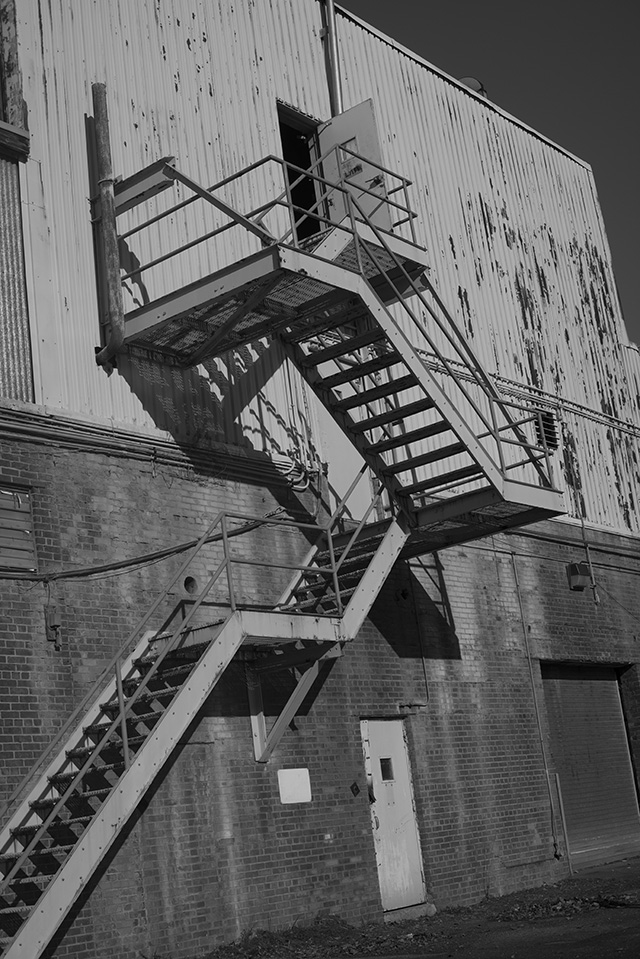 100% crop of pipes near 2nd staircase landing.