LDP LLC announces the first monochrome UV-Only 18 megapixel camera.
Using LDP proprietary technique for removing the Color Filter Array (CFA) or Bayer Array from the surface of a camera sensor and by utilizing a special coated UV filter, LDP has created the world's first UV-Only digital SLR without the UV-blocking CFA. LDP is the only company in the world with the ability to remove the CFA from a camera sensor.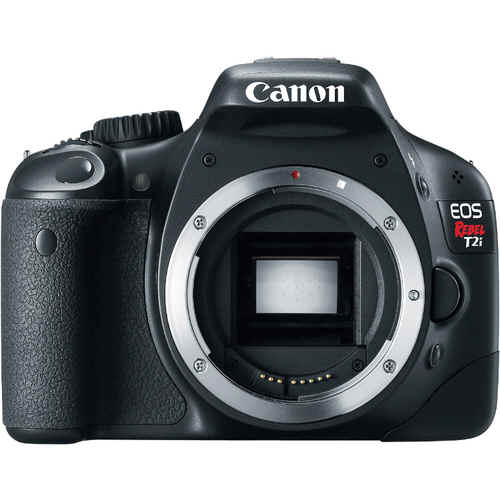 By removing the CFA, the UV sensitivity is increased by a factor of 6x and resolution is increased dramatically. Since the SLR camera can also take HD video, you can use the monochrome camera for both high resolution UV pictures (up to 18 megapixels) and 1080P HD UV video. Previously, the typical method for capture UV video was using something like the Sony XC-EU50 C-Mount video camera which only outputs at standard definition.
The LDP LLC monochrome UV-Only cameras make is possible to quickly scan an area for UV information using the Live View feature on the LCD camera display, see through the lens normally, take high resolution 18 megapixel UV pictures and take UV HD video all in one convenient unit priced at less than 1/2 of our competitors UV standard definition video camera and 1/3 of a megapixel camera.
Applications include:
Forensics
| | |
| --- | --- |
| | Art Conservation |
| | Security Applications |
| | Surface Inspection |
| | UV Photolithography |
| | Dentistry |
| | Pathology |
| | Dermatology |
| | UV laser and diode visualization and profiling |