16LED375nm
| | |
| --- | --- |
| | 16 pcs of 375nm LED's. 17mW Total Output. |
| | Battery: 1 PC CR123A Lithium |
| | O - Ring Sealed |
| | Anti-Reflective Housing |
| | Wrist Strap |
16LEDCL - Optional concentration lens; can be fit on any of the 16LED flashlights to focus beam to a 0.35 inch spot 1 inch from front of lens.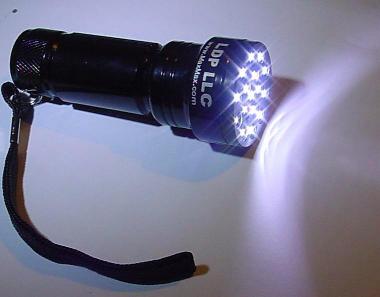 This is a very powerful, small UV light. With 375nm LED's, you can illuminate all of our invisible longwave products including the invisible red ink.
Note: Because UV LED's have greater variability, it is normal for a few of the LED's to become dimmer than the rest. Presorting the LED's is possible, but would increase the price of the light significantly.
For higher intensity light, you can add a concentration lens to the light. For applications such as UV spot curing, we recommend using the concentration lens which will focus the power of all the LED's to a spot about 1/2 inch in diameter from a distance of 1 inch from the surface.
16LEDCL Concentration Lens and 16LED Flashlight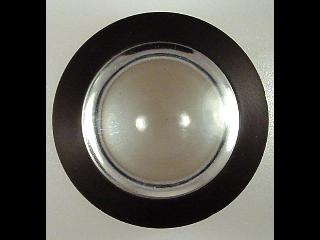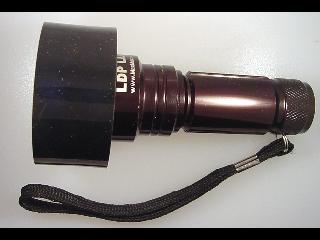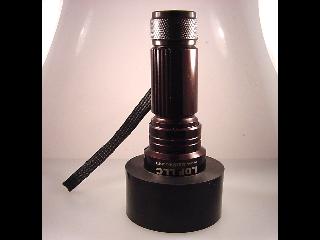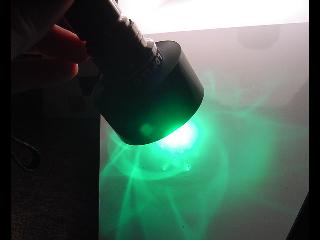 Note: Green LED version shown in picture.