LDP LLC www.MaxMax.com releases the first Monochrome or Black & White converted cameras.
LDP is offering a limited range of digital SLR cameras which have been converted from color to monochrome. Targeting the fine arts, forensic, astronomical and scientific markets, the converted cameras can capture a much higher resolution and accurate monochrome picture versus a stock camera.
Because a color camera has a red, green and blue matrix of color dots over the surface on the sensor, each dot can only see its own particular color. Typically, color cameras use an arrangement of one red, one blue and two green pixels for every four pixels. The blue pixels cannot see red or green, so a color camera taking a picture with lots of blue will only be using 25% of the pixels. Color camera's resolution is dependent on the color content in the picture.
By using LDP's proprietary process, they can convert certain color cameras to black and white cameras giving users the highest quality monochrome pictures possible. For those wishing to experiment further, LDP has a series of red, green and blue filters that would allow users to take a series of monochrome pictures in each color band and combine the in post for a super high resolution picture at a fraction of the cost of a medium format back. LDP's converted 18 megapixel monochrome Canon 550D / T2i camera is capable of achieving 54 megapixel prints using this technique.
LDP offers a variety of monochrome conversions such as Visible Light Monochrome, Infrared-Only Monochrome, Ultraviolet-Only Monochrome, UV-Visible-Infrared Monochrome and other specialized options. Current camera models offered are Canon T1i (500D), Canon T2i (550D), Canon 5D MK II, Nikon D5000 and Nikon D700. Because each camera is handmade, customers are urged to preorder to reserve a spot on the manufacturing list. LDP does not charge until camera is ready to ship.
For more information, please contact sales for details. Contact: Dan Llewellyn, LDP LLC (Carlstadt, NJ, USA) 001-201-882-0344 mailto:sales@maxmax.com http://www.MaxMax.com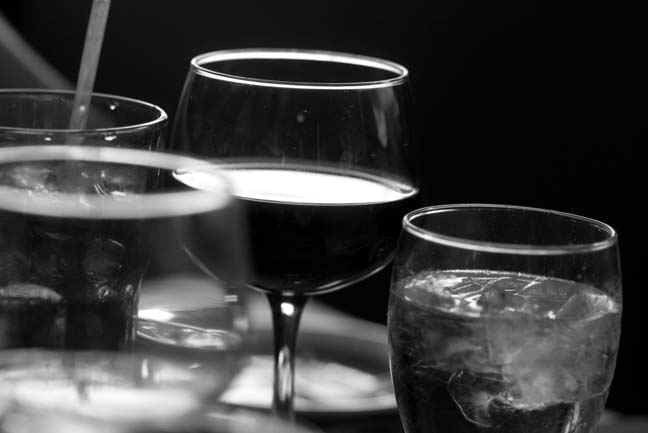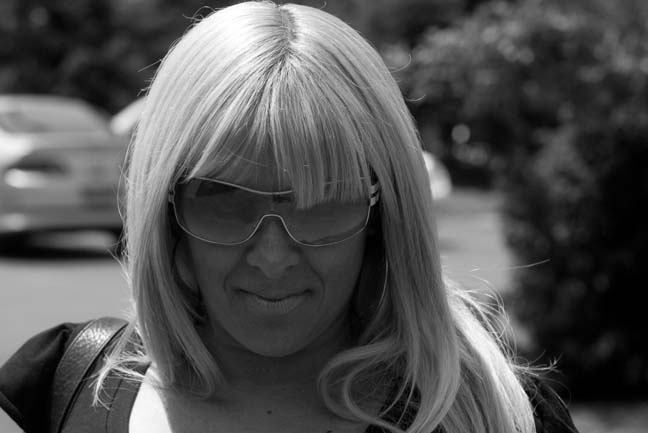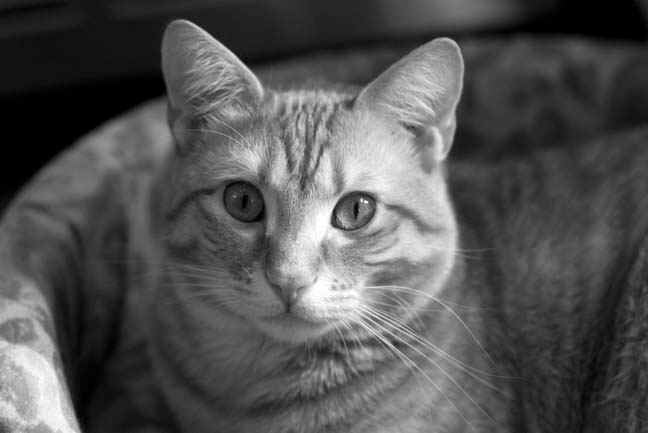 Cropped selection at 100% (1:1 pixel to pixel).