Click here for example showing no filter, 830nm, 850nm, 1000nm and the XDP filters.
Click here for examples pictures from our Modified Sony Camcorder
Note on doing "X-Ray": Some states are trying to prevent people from X-Ray'ing other people without their knowledge. To be on the safe side, you should have permission before you X-Ray somebody.
Normal Image IR Image with XDP filter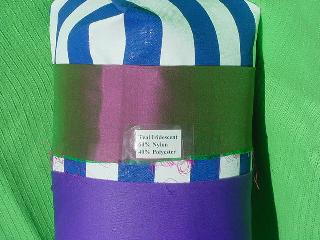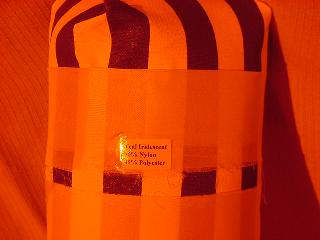 Normal Image IR Image with X-Nite715 filter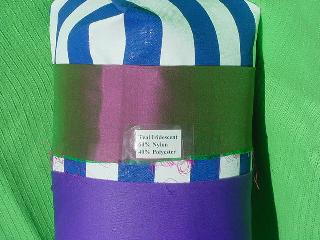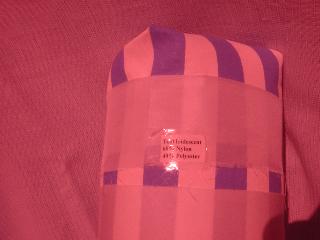 These pictures were supplied by persons who claim pictures were taken with subject's knowledge. If you have an exhibitionist friend, feel free to send them along for consideration!