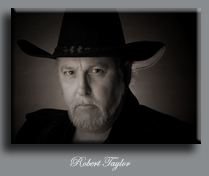 Robert Taylor of Natural Images Photo Studio.
Robert is a published professional freelance photographer specialized in film and digital portraiture, landscapes, close up and commercial photography.
Robert instructs nurses and assistants in the medical industry on the use of digital imagery for the purpose of documenting patient files. Recently began assisting with photography student placements for a local college by providing a working environment experience.